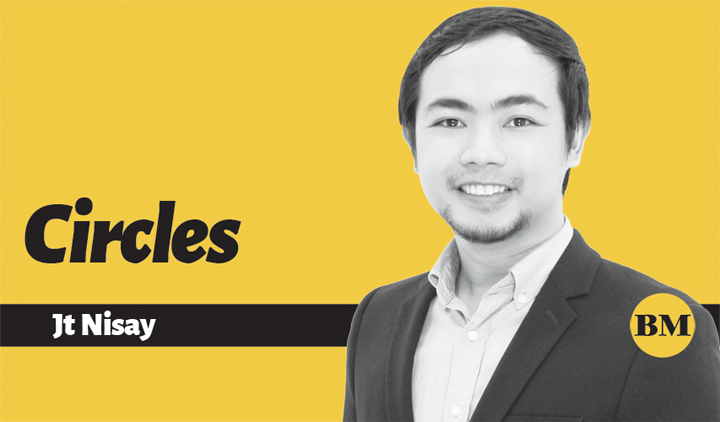 WHAT happens when one finds shelter in the isolation during a pandemic, but is demanded to rejoin a reopening world? What of the fine line between tranquility and tumult? And does having diverse interests attenuate the legitimacy of practice?
These questions are explored in exhibition lineup this month of Art Elaan (@ArtElaanGallery). Comprised of solo showcases of Ferd Failano and Sal Ponce Enrile, along with a three-artist exhibition of Reynold Yabut dela Cruz, Dave Lock, Raymond Cruz, the presentations open tomorrow, November 8, and will be on view until November 28.
To be presented at the space's Gallery White is Failano's Lost in Small Talk. The artist offers his latest solo as an "ode to those who struggle with connecting and communicating with others," whether from failing to convey what they really feel, or growing accustomed to being alone these past few years.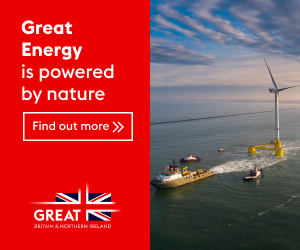 Failano relates to those who retreat to silence. The artist grew up in Kidapawan City, North Cotabato, in the middle of a fruit farm without neighbors and electricity, relying only on his imagination for color. He created worlds in his head, instilling in him a sense of creativity that would later push him to pursue a Bachelor of Fine Arts degree at the University of the Philippines-Diliman, right after completing the university's Civil Engineering program.
As an artist, Failano has developed a style defined by a superb play on light. He follows through on his daring, surrealist concepts on the strength of an impeccable depiction of his subjects. In one of the featured pieces in his show, titled Conversing with the Other 1, we see a boy turning away from a conversation, wearing a shadow for a mask, his hands deflecting connection. A house sprouts behind him, suggesting his desired location at that exact moment, while crows signify the death of socialization.
Silence likewise figures as the central theme in the three-man showcase at the space's Gallery Red, vis-à-vis with noise as contrasting concepts. Silence Out of Chaos offers the latest works of Dela Cruz, Lock, and Cruz—artists who have each established their own styles that, as seen in this show, play perfectly alongside each other.
This group showcase settles in the collision point between the static and the kinetic, as the trio harness that tension which covers minimalist stillness to the hyper-charged stimulation of the senses.
Dela Cruz's works register on the loud side with his rich brand of eerie surrealism. In How Deep is Your Love, for instance, the self-taught painter from Laguna sets up a romance that transcends realms, starring a woman and a skull who are about to kiss, with flowers blooming and rays shining around them.
On the other end of the spectrum are the more muted pieces of Cruz. One of the pioneers of Landscape Photography in the country, and owner of a highly specialized print studio, the artist anchors his style on the photography-inspired aesthetic principles of negative space and imperfection. This is seen in one of his artworks for the show, titled Yang, a mixed media creation that shows a provocative abstraction of textured grayscale.
Then, positioned somewhere in between the two of them are Lock's jarring pieces in black and white. While his artworks are mostly sapped of colors, the meat of his art comes in the decaying, grotesque forms of his subjects. One shows a portrait of man, alluded to be skinless and portrayed to be bloodied, his face and body conquered by eyes while a bone protrudes from his neck.
Rounding out the gallery's November showcase is the fourth solo exhibition in the Philippines of Sal Ponce Enrile. Titled Facets, the show will take up Gallery White and present the multihyphenate's life. The visual artist is as much a businesswoman as she is a tech entrepreneur, blockchain expert, public servant, and self-professed lifelong student.
The concept of the presentation is to feature her sum by way of highlighting her parts. Featured in the exhibit are Enrile's abstract paintings that allude to clustered precious gemstones. After all, Facet also touches on the word's alternate meaning, referring to one side of something many-sided, especially of a cut gem.
Enrile hopes that in spite of her being a multifaceted person, she will be viewed as a true artist, not just a mere dabbler. One painting, for example, speaks about her many travels across the globe that enrich her personal, professional and artistic life. There's another that taps into her emotions as a wife, mother, daughter and friend.
More information about the three exhibitions is available on www.artelaan.com.