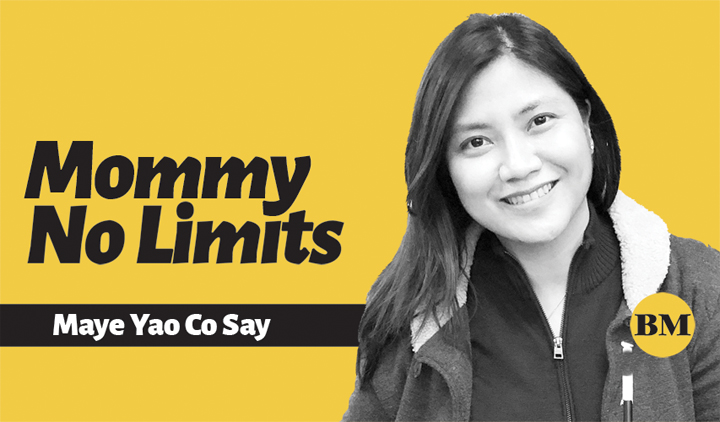 A COUPLE of weeks ago, I shared many of my worries as a parent, as well as the concerns of parents I encounter during my classes and talks. I also shared how those worries brought me to my "value goals" for my children during their formative years, which I enumerated in part to serve as an example. The best is for parents to sit down and decide on their own list of priority values. Mine is a wish to have good kids—but then it could be asked: What does "good" really mean? As far as my husband and I are concerned, we want to hone in our children values that would set the pace for a happy and fulfilled life.
Now, let me share my personal experiences on how I continuously impart the three values of discipline, respect, determination to my children. First, it was important to reflect on how I learned those values myself. Then, I researched on play-based or activity-based ways to demonstrate this. The fascinating thing is when they eventually teach you about this value in the context of their world today.
DISCIPLINE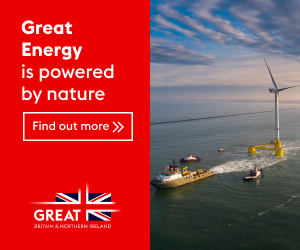 I LEARNED discipline primarily from my extended family, especially from my Grand Aunt "Sakopo" who tutored me from pre-K to grade school. The study routine she employed was ensuring an understanding of the topic, then drilling through practice exercises, and reviewing the next day on the way to school—all of which paved the way of my enjoying the process of learning.
Second and more importantly is the context that both my Grand Aunt and Aunt Daisy gave me on why discipline is important. They told me discipline in studying was the best practice on how you would eventually produce good and rewarding work in the future. I saw my Aunt Daisy start from a management trainee in Citibank, then work consistently hard to become an expatriate to many countries (Hong Kong, New York, Malaysia and China), and then promoted to director—the highest position given to any Filipina at the time. I could not forget when she brought home her brand-new car Nissan Maxima with power windows (very new at that time) after being promoted for the first time.
For my own kids, I try to develop a rhythm of "happy discipline" through routine, but also making
it fun through varying the activities every month. Every day, from their time as babies to their pre-school years, we had time blocks set for learning,
free play, art, active reading and nurture/role-play.
So once a month, I would find activities on web sites,
like Crayola.com, then stock up on learning tools available. I believe my kids today have brought this fun discipline in many facets of their lives including school, extra-curricular and especially in their sports. It is great how my children now push both my husband and I to be more disciplined with our health like exercise and nutrition. It is fun to see how my daughter recently researched and lined up a skin-care routine for me.
RESPECT
I LEARNED respect early with my grandmother teaching me to respect everyone around us, especially the household help. She emphasized picking up after myself or helping with chores so that the help wouldn't have to do as much. I see my grandfather treat and joke with them like family. I believe this is why my nanny loved me like her daughter, and why my children always show respect and gratitude to the people around them.
I admire my father greatly not just for verbally teaching but also physically demonstrating respect for our family ancestors, as a way to show our gratitude to them. He would require us to visit the Chinese cemetery for as long as I could remember and tell us stories of our great grandparents. This tradition carries on with my children.
Today, I love how my children teach me about being more open to diversity. Marcus points out the non-acceptable terms. Meagan teaches me more about respecting the various definitions or non-definition of gender today.
DETERMINATION
MY teacher on determination is definitely my father. I always love listening to his life stories from when he started working at 17…from packing boxes to doing show windows for retail stores to eventually starting his own business.
For me, I teach determination from the context of my child's deepest wants. I don't think determination can be dictated without a deep intrinsic motivation. So I employ a lot of patience and support to that hungry sparkle in my child's eyes. When my daughter joined a spelling bee for the first time in grade school, she told me she wanted to do well. I guided her in reviewing the words and made it fun by using our windows as a white board for challenging words. I would also expose them to biographies of great people related to their current interests. Yao Ming's book really inspired Meagan when she was into basketball in Grade 5. Today, I love how my kids peg their wants, lay out their plans, and put all their energy in pursuing their dreams.
In the coming months, I hope to devote one article a month to share tips on building other values for our children.
Image credits: Tim Mossholder on Unsplash