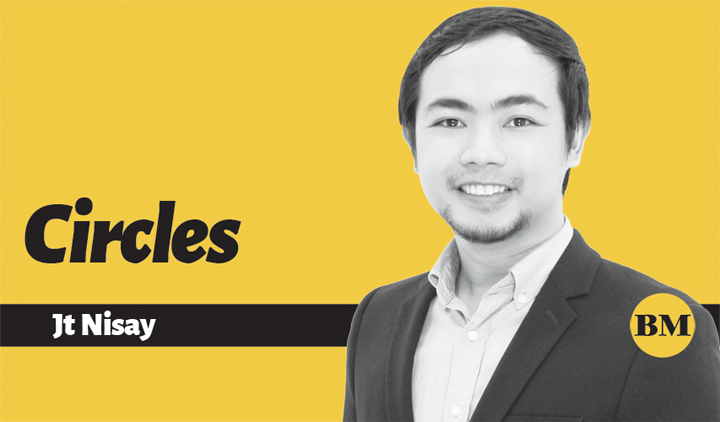 AN expansive one-man exhibition of noted abstract expressionist Edwin Wilwayco serves as the maiden presentation of the equally expansive new Galerie Joaquin branch in BGC.
Known for the electricity of his vibrant abstracts and exhibitions that pay homage to classical music, Wilwayco goes for a different direction in Jazz/Nocturne Interlude. In the two simultaneous solo shows, presenting a total of 35 works, the artist drains out the color from his canvasses, but not the movement, while switching his musical muse to jazz.
"It was in the studio in Providence while listening to jazz, particularly Dave Brubeck Quartet's [1950's hit] 'Take Five,' when it dawned on me: Since I've been inspired by classical music for a long time, why don't I try jazz?" said Wilwayco in a recent online interview.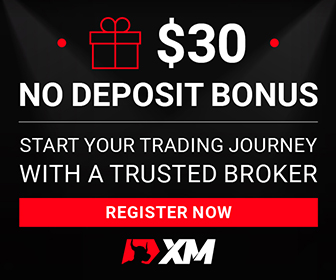 For all the vivacity and transcendence of the genre, however, the abstractionist visually equates jazz's complex harmony and syncopated rhythms to a grayscale image—black and white, nothing more. It is an impression manifested not from the lack of drama but the abundance of it, as Wilwayco sees color even where there's none.
When the artist was a young moviegoer, watching old westerns in all its black-and-white glory, Wilwayco says he "could still feel the colors, even in the mountains and trees, as well as the clothes of the cowboys."
"Black and white," he adds, "does not lack color."
The statement rings true in the artist's twin solo exhibitions. While Jazz/Nocturne Interlude deviates from the artist' signature explosion of colors, the pieces presented in the show draw the viewer in as only a superb Wilwayco abstract can.
Jazz Interlude presents 16 works, while Nocturne Interlude comprises 19. Both exhibitions are products of Wilwayco's exclusive listening to jazz for five months, evident in each stroke that crescendos, improvises and flows.
Jazz Interlude deals with muted earth tones and more lines that go straight or curve. Meanwhile, Nocturne Interlude's subjects flow more freely, similar to the movement of water, with touches of midnight in violet and blue to go with the black and white.
Wilwayco says in the exhibition note that he draws together "the properties of musical sound and paint" to create his masterpieces. "It's so powerful that sometimes, I wonder if art is using us to reproduce itself."
The artist added that "there's a supreme hand that guides" his own. "I always tell myself that I cannot repeat the paintings that I've done," he said, crediting the external force as art itself or a supreme being.
Could it possibly be music? "Very much so," he said.
Edwin Wilwayco: Jazz/Nocturne Interlude is on view since the weekend at the new Galerie Joaquin One Bonifacio High Street Mall.
According to Jack Teotico, Galerie Joaquin Group managing director, the decision to have a Wilwayco show open the new space aligns with the group's branding, which is to be continuously associated with the country's top artists.
The gallery has exhibited top modernist and fine art masters over the years. The rich list includes National Artists Federico Aguilar Alcuaz and Abdulmari Imao, as well as works by Ramon Orlina, Michael Cacnio, Mario Parial, Dominic Rubio and Presidential Medal Awardee for Art Juvenal Sanso.
The Wilwayco exhibition, Teotico adds, serves as a prelude to the 20th anniversary celebrations of the Galerie Joaquin Group next year. In the pipeline is the opening of another branch, to be set in Rockwell, plus an assortment of high-profile exhibitions.
"We're coming up with some very interesting projects," Teotico said. "We're trying to get our top artists to work together or to present simultaneous shows in our venues." The manager director hinted at another Wilwayco showcase of colorful artworks, a Dominic Rubio exhibition, a "big show" by Ramon Orlina, and a presentation of select vintage Sanso pieces, among others.
"It should be a very, very exciting year," Teotico said.
For more information about Edwin Wilwayco: Jazz/Nocturne Interlude or Galerie Joaquin One Bonifacio High Street Mall, contact 0917-534-3942 or info@galeriejoaquin.com.