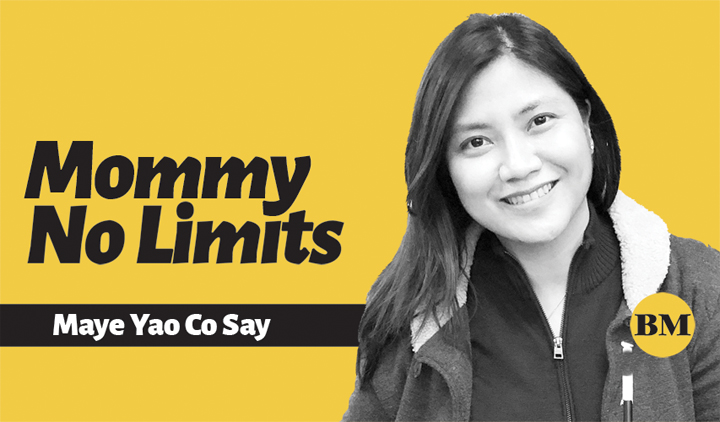 AS the world opens up after this Covid-19 pandemic, we as parents are starting to revert back to our routines and pre-pandemic lifestyles. We somehow assume that as our children start going back to physical school, and we are able to now go out and join social activities, it should be the same for them.
The reality is this pandemic has had the biggest impact on our children. Dr. Sean Deoni, associate professor of pediatrics and diagnostic imaging at Brown University, shared that in one of the studies they recently conducted of post-Covid children, they noticed that children were not paying as much attention or not getting as far with the activities as before.  The reason, he shared, is due to the lack of stimulation these past few years.
"Iba na ang mga bata ngayon" is what we are realizing. They are more exposed to technology and other external stimuli, as they have relied on mobile games, Internet videos and online messaging to entertain themselves and connect with their peers. But due to the limited exposure and activities for the past couple of years, they also experienced delays in brain development. Luckily, parents can still address this and raise their children into gifted kids by nurturing their brain first with proper stimulation and nutrition.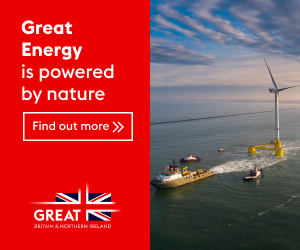 During the Gifted Together event held at the Shangri-La, The Fort Manila in Taguig City on January 26, pediatric experts and parents, led by event host Issa Litton, discussed how raising a gifted kid starts with a gifted brain—and what parents can do to implement this winning formula.
Deoni said 90 percent of a kid's brain development happens during the first five years of their lives. A big part of this development is the brain's myelination, a process by which information is being processed quickly for better understanding.
In fact, studies have shown, particularly the World's First Pediatric Neuroimaging Study, that "an increase of +36 percent percent in myelin can lead to faster language development, together with proper nutrition and stimulation," Deoni added.
"The brain continues to develop as we grow older. But the brain's development also has a trajectory that is often dictated by how it grows during our childhood, particularly from birth to five years of age. And studies have shown, particularly at the World's First Pediatric Neuroimaging Study to help advance brain development, that processes during brain development can enhance the brain's functions. These processes—for instance, myelination—can be supported by proper diet and nutrition," Deoni said.
Dr. Ryan Carvalho, chief medical officer and global head of the Nutrition Product Development Center, said that brain development depends highly on two factors: time and nutrition.
Docosahexaenoic acid (DHA) in kid's milk is known to be an essential nutrient that promotes health and development. DHA, with a kid's regular healthy diet, is believed to help promote adequate brain development. But Carvalho said that with the additional health risks due to the pandemic—particularly how it has affected the kid's dietary habits and exposure to health risks and stimulation—this may not be enough.
Carvalho said improving kid's diet and nutrition can overcome these adverse effects and put brain development on the right track. For instance, he noted that studies have shown that DHA together with Milk Oligosaccharides (MOS+), which includes Sialic Acid, help double up the development of memory, learning and cognitive skills in kids.
Carvalho explained, "With how our world has changed due to the pandemic, it's important to pay closer attention to our kid's diet. Kids are more susceptible to hindrances in their brain development. So parents should implement changes and improvements to their lifestyles and diets to prevent these roadblocks from affecting their kids in their growth."
As a mother, Georgina Wilson said it's enlightening to learn how important nurturing the kid's gifted brain is in raising a gifted kid. "With so many factors affecting our lives and health, we as parents need to be more proactive in learning these things," she said. Wilson added that joining parenting groups and reading articles on raising kids, taking educational classes, as well as supplementing her kid's diet with PROMIL have helped her and her kids.
"That's why at Wyeth Nutrition, we strive to bring in experts because we want to listen to the needs of Filipino parents, so that we can continuously innovate our products," said Mea Guinhawa-Gabunada, group brand manager for PROMIL, Wyeth Philippines Inc.
Image credits: Huanshi on Unsplash