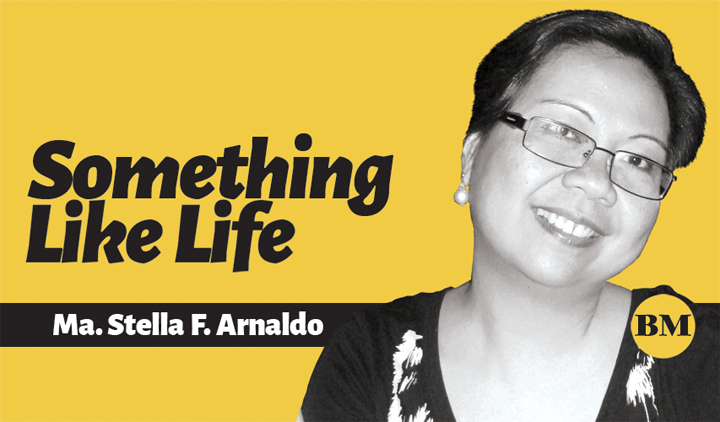 BACK in the days when our parents (or grandparents) still went out with their friends and socialized to meet new people, they would go to these entertainment-cum-dining hubs that offered cocktails and a show, and then dine on an array of sumptuous international dishes. They were called supper clubs.
And while I was too young to be brought to any of what was left of them in the 1970s, these supper clubs live in my mind through the eyes of Mad Men's Don Draper, who would often meet with colleagues or flirt with women friends at these establishments.
Fast forward to 2022, and Pardon My French (0917-8230091) opens along Jupiter St. in Makati, where the old Strumm's used to be. It's a place for friends and business colleagues to get together and gab over unique French-Asian dishes from the kitchen of celebrated Chef Ariel Manuel, or sip lovely cocktails while listening to live music from bands and handpicked talents. If the moment takes you, give in to a twirl or two on the dance floor with your favorite dance partner.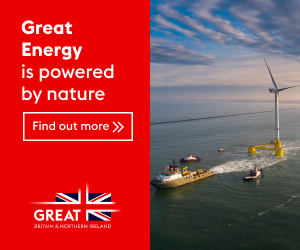 Best of all, the atmosphere is now light, perhaps due the French blue walls and white-linen tables with plush seating, and slick but not sticky floors. (You know what I mean, Strumm's patrons!) On the second floor, the walls are just splashes of bright, joyful colors, and dotted with eclectic art and prints, hosting private spaces for conversation, and a room for more intimate gatherings.
I have been a long-time fan of Chef Ariel since his days at Lolo Dad's, and dinner at his old Bistro Manuel, unknowingly then, was to be among the last semi-decadent meals I would have before the pandemic locked us all in our homes. So it was a quite happy opportunity to have lunch at Pardon My French, with the chef busy in a new kitchen, serving us choice items from the well-curated menu.
The French Onion soup, hands down, was my favorite among the dishes served. It is the epitome of loving, comfort food, with the thinly sliced white onions so soft and the stock becoming so deliciously gooey as I gently swizzled in the grated raclette cheese topping.
Of course, what is a French restaurant without escargot? The burgundy snails are tender to the bite, and served in a copper bowl, with a luscious swill of burgundy butter and garlic.
A classic duck confit is also on the menu, served with duck au jus and cranberries, which has always been my favorite at Chef Ariel's restaurants. The skin was still a bit crispy, and the meat tasting of its earthy goodness.
For an indulgent bite, there is a chateaubriand, an almost melt-in-your mouth tenderloin steak roasted medium in the oven. It is served with a bed of mashed potatoes and delicious duck-fat fries. (According to Chef Ariel, the restaurant serves beef only from Braveheart Foods, which raises cattle in the American Midwest, emphasizing humane practices and sustainability. To ensure the quality of Braveheart Black Angus Beef, the company uses a DNA traceback system to confirm the progeny of the Black Angus cattle, said to be the highest percentage in the industry.)
The thick duck-fat fries, by the way, are also a must for bar chow, if you do decide to go for cocktails, along with their mushroom chicharron and beef shawarma.
Harking back to his Asian phase at Pat Wong, Chef Ariel serves up a Pondicherry Prawn Curry Indienne, with prawns cooked in Indian curry, butter, wine, and cream. It's a refreshing take on seafood and gives it a light, savory flavor.
While Chef Ariel rules the mains, Chef John Lees, aka The Tattooed Baker, handles the desserts at Pardon My French.
I had a trio of sweet treats starting with the elegant Dark Chocolate Delice served with coconut-whipped ganache and kaffir lime; a Lemon and Mascarpone Cheesecake, with a lemon curd macaron and ginger streusel; and Passionfruit Panna Cotta, with a saffron-poached pineapple and mango foam.
"The idea of Pardon My French as a supper club was borne out of my experiences of entertaining at home where I get to share my love for sumptuous food and great live music. We don't have enough of these kinds of places now and I'm hoping to open more in the near future," says Jun Sy, president of PYC Foods Corp., a member of the Tao Community of Companies, which is engaged in food retail, restaurant, and licensing businesses.
While live entertainment is featured nightly, from Tuesdays to Sundays, the restaurant also offers casual but elevated lunch sets (starting at P850) from 11 am to 3 pm. The menu changes every two weeks.
Looking through the restaurant menu, I feel the need to return to taste their other dishes like the Classic Steak Tartare, an interesting-sounding Lamb Shank Curry, or the Entrecôte Rib Eye. Ooof. My heart just skipped a beat saying those out loud.
Image credits: Pardon My French , Pardon My French