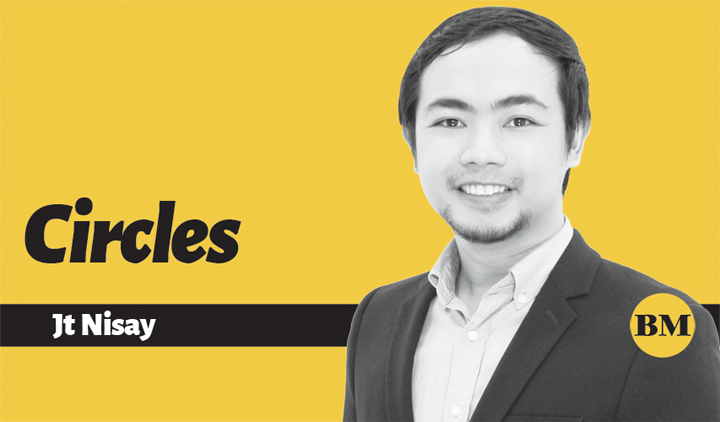 AN exploration of the role of pain in growth, the latest turn in an artistic evolution, and a bisensory presentation of optical textures. These comprise the three upcoming exhibitions at Art Elaan (www.artelaan.com) in Ayala Malls Manila Bay.
The shows will open this Thursday, July 21, and run until August 10.
'Bleed and Bloom,' Allain Hablo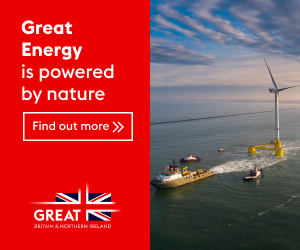 "BEFORE you ever move forward, you need to move inward."
An online journal entry about grief and the role of hurting in healing articulates the concept of Allain Hablo's latest solo exhibition, titled Bleed and Bloom.
The essay is filled with advice on how to achieve post-traumatic growth. It revolves around the idea of accepting the situation along with the pain. From it, the seed of self-love is planted, and from which self-trust blooms later on.
Themes of imperfection, fragility, and human emotions have figured prominently in Hablo's minimalist abstract works. His previous one-artist presentation with Art Elaan, for instance, was inspired by the Japanese art of Kintsuji, or dealing with repair by emphasizing—and not hiding—the brokenness. Showcased there were dark-colored works to highlight the golden lines that represent the method's use of lacquer resin inflected with powdered gold to seam cracks.
In this show, however, Hablo's pieces feature more color and energy, to go with the still-present golden lines that run across the pieces. The artist visualizes the acceptance of grief, signified by red paint, alongside the beauty of its promising outcome, rendered in pink.
The result is a reminder of harmony: That in grief, pain is needed to grow; it must not be denied, but rather accepted. Indeed, before one ever moves forward, one must move inward.
'Jack of All Trades,' AADA
Angelo Alihaj D. Alejandro, who goes by AADA, has always been driven by curiosity with the courage to match to explore creative expressions.
Even before he graduated Cum Laude with a degree in Fine Arts, he was into music as a drummer and arranger, coming from a well-known family of musicians. Alejandro then ventured into the visual form, experimenting with video and new media art, eventually landing with painting.
AADA explores various themes in both figurative and abstract styles. He recently fixated on the mundane yet complex play of light on crumpled reflective surfaces, such as wrappers of iconic local chips and chocolates. In his new solo, however, titled Jack of All Trades, AADA presents the next phase of his artistic journey.
"The show will center on the concept of mixing my art processes in multiple ways," he said. "It's another step in trying to evolve my direction further."
The show features AADA's mixed media creations, incorporating the different styles and concepts he touched on throughout his career. Everything dovetailed into unique pieces as if to firmly establish that he is, without a doubt, a jack of all trades.
'What the eyes can feel,' Sam Penaso, Milmar Onal, Gary Custodio, Jayson Muring
FINALLY, a group exhibition featuring abstract artists serves viewers with wide-ranging styles—each one distinct in its dots, lines and waves, but all able to convey textures that the eyes can feel.
Sam Penaso draws the audience in with his works where multi-colored alphabetical and numerical characters gush down like raindrops on a car window. There's a similar sense of calculation amid chaos in the abstract landscape of Milmar Onal, a diptych, as crops and colors explode skyward.
Meanwhile, Jayson Muring presents a dynamic shift to smoother surfaces with his layered flow art. Gary Custodio's geometric works cut dimensions and angles.
More details on these exhibitions are available through 027728-6577, info@artelaan.com, or inquiry.artelaan@gmail.com