MADRID—Ambassador of the Philippines to Spain Philippe J. Lhuillier and Universidad Complutense de Madrid (UCM) Rector Carlos Andradas Heranz signed on June 8 the "Agreement on Academic, Scientific and Cultural Cooperation" between the Philippine embassy in Madrid and the academic institution.
The agreement will allow the holding of congresses or multisectoral meetings that facilitate the academic, scientific and cultural exchanges between both countries.
During the signing, Lhuillier and the Rector discussed possible areas to focus on in the operationalization of the agreement, which include tourism studies, law, social sciences, and engineering.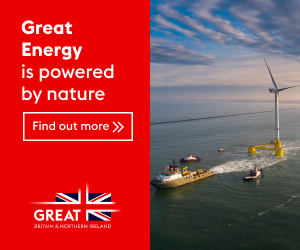 Both parties remarked on the historical significance of the university to Filipinos and the continuation of its long tradition of serving as the home of Filipino intellectuals in Spain.
UCM is home to more than 80,000 students and has been consistently ranked one of the best universities in Spain.
Image credits: Madrid PE Photo