THIS is a question often asked by the beneficiaries or relatives of a deceased Social Security System (SSS) member.  In fact, a letter-writer Ms. S—whose deceased mother, Mrs. J, was a registered self-employed member of the SSS—is asking if she is entitled to this benefit.
A check with the mother's records showed that, while she was a registered self-employed member, she never paid any contribution to the SSS throughout her working life. While Mrs. J's coverage as a self-employed member took effect upon the approval of her registration, it did not automatically vest her beneficiaries with eligibility or entitlement to the funeral grant.
Based on SSS rules, only the beneficiaries of a deceased employee-member with no contribution payment at all and who was reported for coverage shall be entitled to the funeral benefit. This ruling does not cover self-employed members.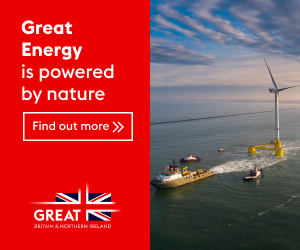 The rationale of this ruling is that there are instances that employee-members are not paid contributions through the fault of their employers. In such instances, the SSS can go after the employers to collect damages for their failure to remit their employees' contributions before the date of contingency. This rationalization, however, cannot be applied to self-employed members who are both employers and employees at the same time, and who should take responsibility for their own contributions.
Moreover, under SSS rules on registration and coverage of self-employed persons, the effectivity of coverage takes place upon the first payment of contributions. Sadly, in the case of Mrs. J, she did not pay any contribution, thus, she has no effective coverage date. Therefore, her beneficiary, Ms. S, is not entitled to the funeral grant or to any other SSS benefits. The SSS funeral grant is a cash benefit amounting to P20,000 that is paid to whoever defrayed the cost in burying the deceased member. The claim for this benefit should be supported by an official receipt of the funeral expenses issued in the name of the claimant and the deceased member's death certificate.
****
For more information about the SSS and its programs, call our 24-hour call center at (632) 920-6446 to 55, Monday to Friday, or send an e-mail to member_relations@sss.gov.ph.
Susie G. Bugante is the vice president for public affairs and special events of the Social Security System. Send comments about this column to susiebugante.bmirror@gmail.com.