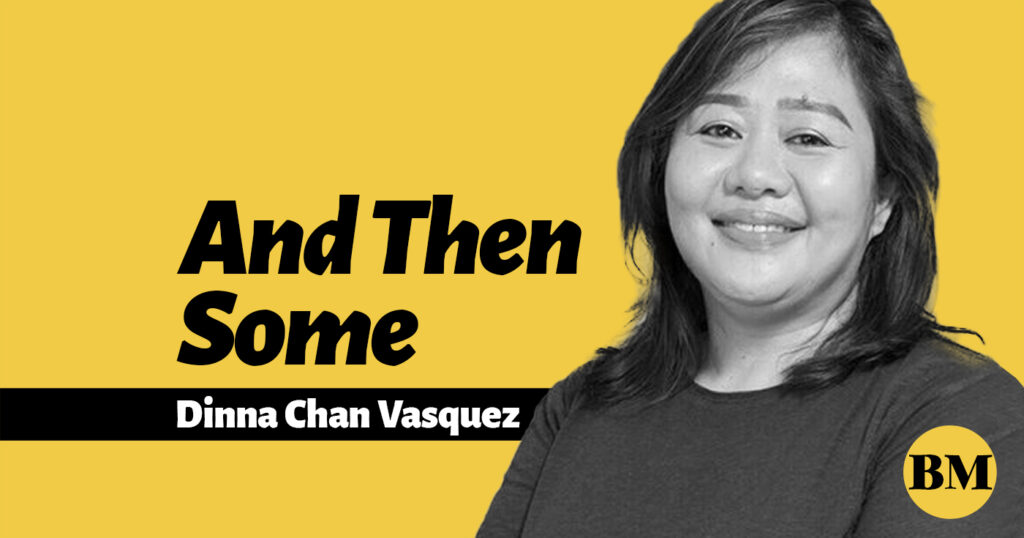 DRUNK Elephant is one of the most famous beauty brands in the world and it is used by some of the world's famous people, including Kim Kardashian's 10-year-old daughter North. North and her cousin Penelope Disick use Drunk Elephant's D-Bronzi Anti-Pollution Sunshine Drops, so as expected the product always sells out.
The brand strongly believes in including the right ingredients in its skin-care products and always makes sure to leave out the Suspicious 6—essential oils, drying alcohols, silicones, chemical sunscreens, fragrances, and SLS—that are harmful to the skin's pH balance.
Drunk Elephant is also known for its skin-care smoothies which are concocted from combinations of their products.
"All of our products are biocompatible and designed to be mixed together [except Umbra Sheer and Umbra Tinte sunscreens, which are formulated to sit on top of the skin]. So mix a little of this and a drop of that, or a pump of this and a couple pumps of that in the palm of your hand, apply it all in one go—and boom," said Drunk Elephant in its web site.
Here are some of my favorite Drunk Elephant skin-care smoothies:
My current favorite is the F-Balm Electrolyte Waterfacial Mask hydratant + T.L.C. Framboos Glycolic Night Serum. This combination, I would later learn, should be used only twice a week at the most but I used it more than that because I didn't know. It worked and my skin loved it. I will follow the instructions the next time, though. F-Balm is an overnight mask with ceramides, niacinamide, sodium PCA, plant squalane, omega fatty acids, and antioxidants. The night serum is an AHA-BHA blend of glycolic acid, salicylic acid, lactic acid, tartaric acid, citric acid, and other ingredients. Apparently, this smoothie is a hack for the T.L.C. Sukari Babyfacial, which the brand can't bring to the Philippines because of FDA regulations.
For morning smoothies, Drunk Elephant's famous C-Firma Fresh, a day serum with 15 percent vitamin C, 5 percent ferulic acid, and 1 percent vitamin E, a favorite ingredient. The "Absolute Power Smoothie" includes C-Firma Fresh, B-Hydra, and Protini Cream. The B-Hydra Intensive Hydration Serum has B-Hydra, Drunk Elephant's lentil-apple-and-watermelon complex to help diminish drabness, dryness, and the appearance of fine lines. Meanwhile, Protini Polypeptide Cream has Signal Peptide Complex, Pygmy Waterlily Stem Cell Extract, and Soybean Folic Acid Ferment Extract.
Another personal favorite smoothie is one with D-Bronzi, Virgin Marula Luxury Facial Oil, and Protini Polypeptide Cream. This smoothie is great for days when you feel that your skin is dull. Virgin Marula Luxury Facial Oil was Drunk Elephant's first-ever product and it is an oil that doesn't clog your skin. Contrary to popular belief, D-Bronzi is not a bronzer but a skin-care product that gives your skin is sunny glow. It contains omega-rich virgin marula and black currant seed oils, along with vitamin F (fatty acids), and powerful antioxidants.
The You Deserve Better Smoothie includes Protini Polypeptide Cream, Protini Serum, and Wonderwild Miracle Butter. Protini Serum is a exfoliating serum that contains 10 percent lactic acid, a milder AHA, which exfoliates skin by dissolving bonds that hold dead cells together. It also has Signal Peptide Complex, 11 signal peptides that bind moisture to skin, and Multi-Amino-Acid Blend, a mix of quick-absorbing amino acids that soothes, supports and moisturizes. Wonderwild is a skin balm with plant butters—marula, cupuaçu, mango, and shea—to help shield skin from environmental stressors, while antioxidant- and fattyacid-rich plant oils (such as meadowfoam, pumpkin, green tea seed, kukui and rose hip) replenish lipids to deeply nourish and strengthen a temporarily compromised skin barrier.
You just need a pump or two of each product for these smoothies. Except for a few with droppers, all Drunk Elephant come in easy pumps for mixing.
Drunk Elephant is available at SM Mega Fashion Hall and look at me at SM Aura and SM Mall of Asia. Catch the #DrunkTrunk at The Plaza Garden of Power Plant Mall until June 8. At the pop-up, you can purchase Drunk Elephant products, consult with a beauty ambassador, and concoct your own skin-care smoothies.
Image credits: Dinna Chan Vasquez using a Samsung S23 Ultra