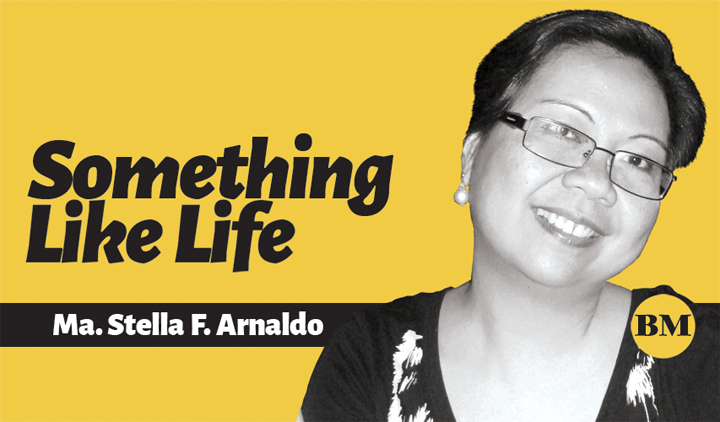 A TICKLE in your feet? Are you constantly watching online travelogues? Do you keep checking airline websites and online hotel booking agents for sales and discounts? We get it. You've got wanderlust.
Wanderlust: Is there anything more efficient as a German word to depict our passion for travel? And with pandemic travel restrictions around the world practically nil, everyone wants to just jump on a plane and seek out new adventures in stunning locations.
It turns out, those feelings of wanderlust are actually hot wired in our brains. In 2015, scientists were able to identify a genetic variant, DRD4-7R, that could be related to our desire to travel and be amazed with new destinations and experiences. The theory goes, this gene also makes one likely to pursue risky behavior in order to experience something novel. People with this gene are often curious and restless.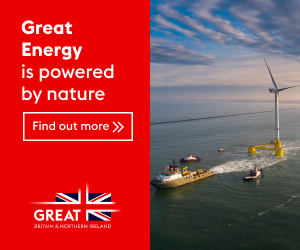 But it also appears to be tied to how our ancestors had the propensity to migrate from one location to another. Modern humans, according to a piece in Bustle.com, "lived in nomadic communities for as much as 99 percent of our history, following the seasons, hunting, opportunities, and ritual patterns." But when agriculture came into being, human settlements cropped up around the farming areas, and eventually evolved into the villages and towns we have today.
That, however, didn't stop humans to stop exploring. In fact, by the 1400s, Europeans started searching for new lands to inhabit (or exploit), going on expeditions via land and sea. Of course, one could argue that money was more the primary motivation for this activity, but we also cannot dismiss the sense of excitement these explorers may have felt in discovering new territories and peoples.
This urge to travel or migrate has even pushed a number of governments to race to the moon, send probes to outer space to check out what neighbors we may have in the solar system, and do experiments to see if it's possible for human life to exist in places other than Earth.
Of course, traveling will involve some expense, and with the depreciated peso, it may cost more to travel overseas these days. Hopefully, the higher costs due to the weak peso will be mitigated by the discounts given by hotels and resorts, especially in other countries. I haven't taken a look at how AirBnB rates are going these days, but if you are traveling, it would be best to compare their rates with hotels. It could be that staying in hotels will come out cheaper compared with booking in private homes, especially with the online discounts being offered in a number of online booking agents like Agoda or Booking.com
(Unfortunately, I'm getting reports that numerous local accommodation establishments are now back to charging the same rates as they were pre-pandemic. Which doesn't bode well for government's efforts to attract more foreign tourists to come to the Philippines. Our expensive hotel and resort rates—compared to other countries in Asia—has always been one of the complaints of foreigners about the Philippines. I mean, why pay P10,000 a night for a hotel room in Boracay, for instance, when the same amount can already get you a villa with a plunge pool in Bali?)
The good news is that domestic and international air tickets purchased here will likely be priced the same or cost lower. The Civil Aeronautics Board, for one, recently issued an advisory lowering the cost of fuel surcharge air carriers can impose on tickets starting February. This means that, in the meantime, the cost of aviation gas appears to be on a downtrend, so it will cost less to operate an airline.
And as we all know, local carriers have been announcing a succession of seat sales since last year, as government eased up on local and international travel restrictions. They have also started beefing up their capacities and increasing their number of domestic and international routes.
Just on Wednesday, Cebu Pacific announced a "special seat sale" from January 27 to 31, offering international fares as low as P499 one-way base fare, as well as more affordable fares on select domestic destinations. This will be for travel between June 1 and November 30, 2023.
The demand for travel has been so dramatic it seems, that the carrier is confident that it will fully recover this year, and expects to restore to 100 percent of its pre-Covid network and flight capacity by March, according to its officials.
With many people giving in to their wanderlust this year, after having been stuck at home for two to three years due to the pandemic, it will certainly be a busy year for the global tourism and travel industry. So pack up and go. After all, it's in our nature.
Image credits: Jeshoots.com on Unsplash