HAPPILY DATING
HOW true is the rumor that a beautiful actress who is separated from her husband is dating a beauty queen and they now kind of live together? The beauty queen has her own place but she spends most of her days at the actress' house. It's not clear how long the relationship has been going on but the actress and the beauty queen are part of a group of friends and so for months, no one even questioned why they were always together. The beauty queen has, in the past, acknowledged that she is a lesbian. She was recently in a relationship with another actress who now has a boyfriend. Meanwhile, the actress' ex-husband is also an actor.
RUMORS AND TRUTHS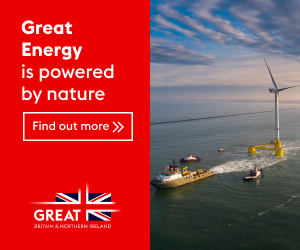 BECAUSE of pictures posted and not posted on social media over the holidays, there are rumors that the actress and her rich boyfriend have called it quits. Netizens say the split was caused by the boyfriend's continued failure to ask her to marry him. Of course no one knows what's really happening except the parties concerned, but is known is that it's true the guy's family doesn't like the actress. They do like her and have, in fact, enlisted her help in promoting some of their businesses. One of the guy's family members has also entered into business with the actress.
AN EMBARRASSMENT
THE former government official was accused of assault by a hotel employee while on a trip abroad. He was on a sort of business trip when this happened. Financial arrangements were made to compensate the alleged victim and these were made by government employees who were there in an official capacity. It's scary because if what happened is true, the official has held many positions of public trust over the years—which means this incident could have happened many times already without being reported. This recent incident is said to be reason why the former government official's wife (temporarily) left public service. She was there when it happened and she must have been mortified and embarrassed.
THE CULPRIT
THE beautiful actress is once again embroiled in a controversy after another actress said her boyfriend's screen partner was visiting his house while they were already a couple. The thing is that, according to sources, it's not this beautiful actress but another one, who is also lovely and talented. At the time, the second actress was already the actor's ex. The actor was already dating his current girlfriend but he never told his ex about it so she assumed they could still flirt around as they were both single. The girl eventually met someone else and they are still together to this day.