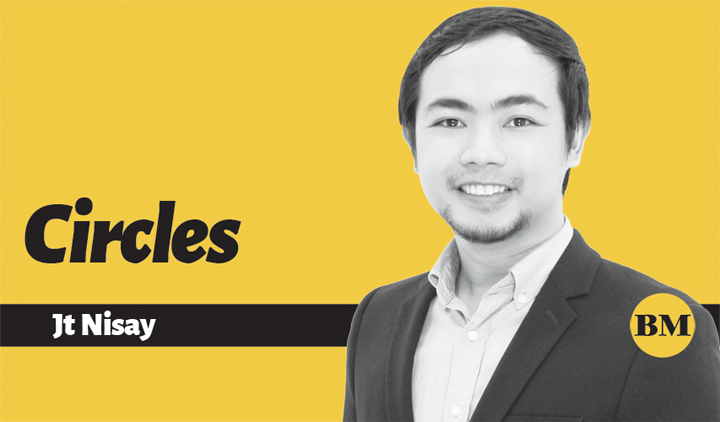 ARTIST network and wellness lifestyle brand Grounded rolled out recently States of Cadence II, the follow-up presentation to the group's first online group exhibition last year.
As part of Grounded's exhibition series, and in partnership with Art Fair Philippines, the multi-sensory exhibit explores the "timelessness and the infinite evolution of the human spirit through connection, compassion and engagement with the natural world." Whereas States of Cadence Exhibit I was presented solely online in September 2021, States of Cadence II is mounted on-site at Karrera Showroom, a vintage car showroom and cafe in Alabang.
The exhibition opened on March 23 and will run until April 1, alongside several events that includes a wellness workshop, film night, watch showcase. There is also a fundraiser for schools in Siargao Island affected by Typhoon Odette. A portion of the proceeds from the exhibition is dedicated to Grounded's partner beneficiary, Oceanus Conservation.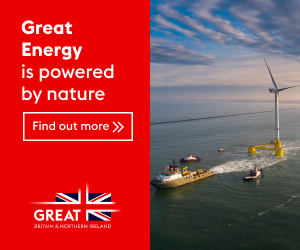 "We wanted to take the opportunity of being a part of Art Fair Philippines to raise awareness and funds for Siargao, as it is a place that Grounded is deeply rooted in," said Marika Manglapus-Ledesma, Grounded Holistic Arts Studio founder. "We have a number of artists that were based in Siargao, and the devastation really hit close to home.
Manglapus-Ledesma added that the featured artist for States of Cadence II, French photographer Camille Robiou du Pont, took "eerily beautiful photos" of the destruction of Typhoon Odette. Her works serve as the centerfold and inspiration of the fundraiser that will be exhibited at the fair.
Also featured in the exhibition are Maddie Camcam's works that deal with the themes of feminine strength, grace and sisterhood. Lucia Fischer presents the same, but focuses on gender rhetorics that have dominated cultural perceptions.
Painter and illustrator Ana Abigail dedicates her floral series on fragility to loved ones lost to the pandemic, while Toph Camcam's pieces invigorate the soul as a visual feast.
Completing the lineup of participating artists for States of Cadence II are Alecca Adarna, Anina Rubio, Camilla Oster Yu, Carmen Araneta Villacorta, Chiara Capony, Corina Borromeo, Gringo Benedicto, Jose Mirasol, Lorenz Namalata, Lucia Fischer, Luis Antonio Pastoriza, Melissa Lara, Mike Eijansantos, Natalia Larrauri, Nick Daez, and Nikki Ocean.
Grounded supports grassroots and emerging artists. The arts and wellness platform aims to showcase their works through a holistic approach, reinventing the experience, for both artist and collector, through the practice of innovative and dynamic ways people discover and purchase artwork.
States of Cadence II is also available for online viewing at www.artfairphilippines.com. For purchasing inquiries and more information, e-mail contact@groundedph.com.