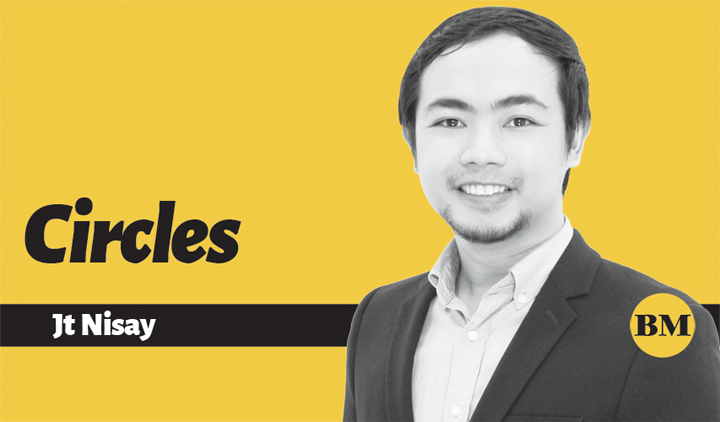 ManilART returns for the 13th year from October 20 to 24 at the SMX Convention Center, SM Aura Premier in Taguig City, with the theme "Continuing Legacies."
Touted as the longest-running visual arts fair in the Philippines established in 2009, ManilART serves as the flagship event of the National Commission for Culture and the Arts' Museums and Galleries Month, celebrated every October.
This year, ManilART reinforces its claim as "The National Art Fair" by presenting exhibitions in regional venues that feature local artists. The satellite sites include Balai Kalipay in Davao, Likhang Silangan in Rizal, Tarlac Art in Tarlac, and Ricardo's in Cavite.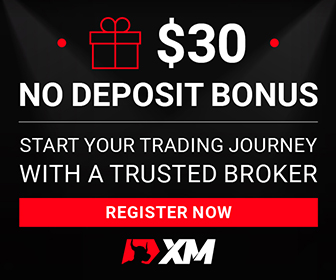 ManilART 2021 can also be accessed online with virtual events and exhibitions on www.manilartfair.com. Fairgoers can experience a 360° walkthrough synchronously with the fair opening, where they can view every presentation of the 22 participating galleries.
This year's exhibitors include Galerie Raphael, Galleria Nicolas, Annual Sculpture Review, G9 Online, Art For Space, Nemiranda Arthouse, Ysobel Art Gallery, Galerie Du Soleil, A. Tolentino Art Gallery, Historia Arts, Galerie Artes, Village Art Gallery, 371 Art Space, Renaissance Art Gallery, Galerie Francesca. Presenting as well are Artes Orientes, NQC, Artologist Gallery, Espacio Manila by CMG, Robles Museum, and Art Lounge Manila.
"The exhibitors are more confident of participating this year, given the current community quarantine protocols," said Rio Ambrosio of the ManilART Exhibitor Relations Committee. "We're also expecting to have far more [visitors] than we had last year."
ManilART 2021 was originally scheduled from October 13 to 17, but was moved "in anticipation of a more open BGC." Malacañang announced last week that Metro Manila will be placed under a less restrictive Alert Level 3 until the end of the month.
Ambrosio added that, the current alert level notwithstanding, this year's fair will continue to observe proper health and safety protocols. "Safe Hours," for instance, will be implemented for select onsite activities, with available slots requiring the presentation of a vaccination card. Other measures include the observance of social distancing, one-way directionality of tour, and the wearing of face masks and face shields.
"Art will always be around," Ambrosio said when asked of art's importance amid challenging times, given that this will be the 2nd edition of ManilART under the ongoing pandemic. "It's art that soothes the soul."