By Carol Fishman Cohen
Andrea Chermayeff wishes she'd kept a diary during the fall of 2013. That was when Chermayeff, a Harvard Business School graduate who'd left the work force for 15 years to stay home with her four children, was a member of the inaugural class of JPMorgan's ReEntry Program, one of a number of return-to-work programs offered by Wall Street firms and other professional employers. "I wish I'd documented how petrified I was," she recalls. "I felt that I wouldn't match up, somebody would figure it out, and it would be—game over."
While she didn't put those fears in writing in a diary, she was able to share them with her ReEntry colleagues, which was invaluable. "To be able to express these fears with nine other women in the same situation was comforting," Chermayeff says. "It was my safe zone."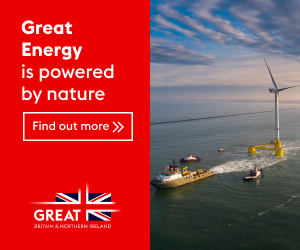 In recent years, major financial services companies like Credit Suisse, JPMorgan and Morgan Stanley have piloted reentry internship programs for professionals returning to work after a career break. They joined Goldman Sachs, which has offered such a program since 2008, and many others.
It is well-documented that cohorts can strengthen a work or school experience. However, in the case of the reentering professional, the cohort adds the critical additional function of providing emotional support from peers during a transition that is, otherwise, isolating and can involve dramatic professional transformation.
Taking a cue from internship programs for younger demographics, companies admit the reentering professionals as a class with a single start date, and establish the cohort immediately. The cohort is used as a mechanism for efficiently and economically delivering onboarding programming, and provides opportunities to grow together and bond. The cohort can be formed and remain strong even if participants are in different locations and from diverse circumstances.
Return Path, a New York-based data solutions company, launched its program with an all-female group of returning technology professionals, some of whom have been on career break for up to 20 years. "We decided it was better to have everyone based in one location," says Cathy Hawley, senior director of people development. "These women are joining separate teams that are overwhelmingly younger and primarily male, so it is helpful for them to meet as a group at regular intervals."
Program "conversion rates"—meaning how many participants become permanent employees—range from over 50 percent to over 90 percent.
Carol Fishman Cohen is chairman and cofounder of iRelaunch.