By Graham Kenny
A business involved in conducting clinical trials for medical and pharmaceutical companies recently sent me a copy of their strategic plan for review in preparation for a forthcoming strategic planning workshop. I studied the nine pages carefully. But despite its promise to outline the company's "mission, vision, strategies, and actions," the document contained no real strategy.
Strategy design involves detailing positions to take on what I call strategic factors. These are the decision criteria used by key stakeholders, i.e., the criteria used by customers in deciding to buy from a business, or by employees in deciding to work for an organization or by suppliers in deciding to supply to a company.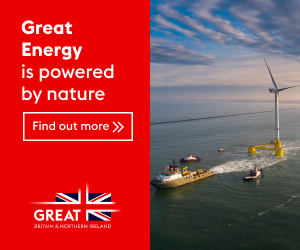 Strategy design must take place at the organization level. Executive teams struggle with strategy design because they don't adopt organization-level thinking at the start. They rush to execution at a strategy retreat, because they invariably arrive ready to address what they need to do. Unless the doing impulse is switched off, until design is ready, the cart gets put before the horse.
What any planned workshop has to achieve is clarity on the company's positioning on the strategic factors for its key stakeholders and a stripping away of nonessential actions, leaving only those which clearly drive these positions. To do that you need to shift the executive team's thinking—away from individual action and up to organizational positioning.
In preparation for your next strategy retreat, recognize that underpinning the essential difference between strategy design and execution is level of analysis. While most participants may be unaware of it, it is one of the most important and useful concepts in social science. Strategy design operates at the organization level. Strategy execution operates at the individual level. If you don't make this distinction, you'll be committing the error of mistaking individual action for strategy. And that can be disastrous.
Graham Kenny is managing director of Strategic Factors, a Sydney-based consultancy.