ILOILO beat Vanguard, 23-25, 25-12, 25-22, 25-21, on Friday to complete the Spikers' Turf Open Conference semifinals cast at the Paco Arena in Manila.
The D'Navigators, at 7-2 won-lost, joined unbeaten Cignal, AMC-Cotabato and Imus-Ivy Tuason Photography in the top four with the final seeding remaining to be settled.
"I told the boys to pur everything they've got in this match for us to have more options in the semifinals," Iloilo head coach John Kenneth Panes said.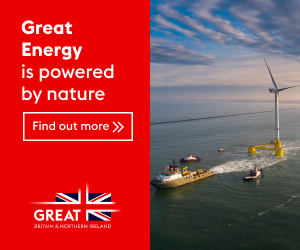 After a sluggish start that saw Vince Abrot lord it over the D'Navigators, Iloilo came alive in the second set with a blowout 25-12.
Jade Disquitado, Nas Gwaza, and Rash Nursiddik showed poise in the third and fourth sets to close out the win for the D'Navigators.
Disquitado dropped a game-high 25 points on 20 attacks, three service aces and two blocks while Nursiddik contributed 17 points including four aces.
Gwaza had 13 points built on five kill blocks.
Vanguard, which finished the tournament at the cellar at 1-9, was led by Abrot's 17 points and 11 excellent receptions.