ISUZU Philippines Corp. (IPC) welcomes the new year with a new president, Tetsuya Fujita, he replaces IPC's current president Noboru Murakami who will be transferred to his new assignment in Isuzu North America.
Fujita started working for Isuzu Motors Limited (IML) in 1991 and his impressive resume includes stints as Corporate Planning Manager in Isuzu Commercial Truck of America (ICTA) in California, USA from 2005-2010, General Manager for Sales Department in Isuzu Motors International Operations Thailand (IMIT) in Bangkok, Thailand from 2014-2017 and lastly as Chairman and CEO in Isuzu Motors de Mexico from 2020-2021 before being transferred to the Philippines.
With his extensive background in international sales and operations, he is expected to continue IPC's long reign as the number truck brand in the country and he intends to accomplish this by continuing the expansion and improvement of dealership network. He also intends to maintain the company's strong relationship with its customers by providing significant contributions to their business. He also promised to continue Murakami's Road to Progress vision of steering the company towards a more sustainable and greener path by cultivating it further.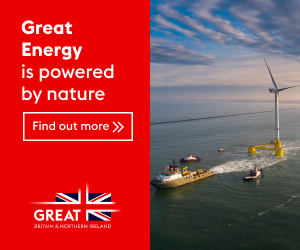 He said in a statement," As the leading truck brand in the industry, we will continue innovating new products that will assist in the progress of the country while displaying more responsibility to the society and the environment through our Road to Progress vision".
Outgoing IPC President Noboru Murakami took the opportunity to express his gratitude for the support he received during his short but very fruitful stint in the country. He is very confident that with Fujita's leadership skills the company will soar to new heights.
Image credits: Patrick P. Tulfo