WITH micro, small and medium enterprises (MSMEs) actually making up 99.5 percent of business establishments in the Philippines (according to the DTI), it's high time they get the shine they deserve. Popular leisure destination Shangri-La Plaza is leading the way in celebrating these homegrown brands with the month-long "Bayanihang Lokal."
A staunch and longtime supporter of proudly-Filipino enterprises and products, Shang is firing up the bayanihan spirit and lining up a series of bazaars that promote high quality local goods from different regions for the entire MSME Month this July.
After kicking off the month-long festivities with a showcase of businesses from the Bicol region and Metro Manila, the buzz continues with the focus now on Rizal Province. While it may be most known for its rich local arts scene, the Tindahang Rizalenyo fair is determined to present a new gamut of innovative and quality products solely manufactured in the province. The local lifestyle store will be at the Shang from July 14 to 17 at the East Atrium to showcase Rizal-made eats and treats, as well as fashion and art pieces.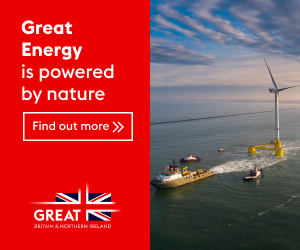 Looking for something to spruce up personal spaces? The Urban Pod Bazaar from July 20 to 24 at the Grand Atrium encourages mall guests to discover and shop unique local finds, interior accessories, and novelty items to help with a mid-year mini revamp.
There's no better time to ignite that bayanihan spirit than now. Show love for and support all things local at Shangri-La Plaza's ongoing Bayanihang Lokal.
More information is available at www.facebook.com/shangrilaplazaofficial.