FOUR days before his second professional fight and Tokyo Olympics bronze medalist Eumir Felix Marcial is ready and relaxed as he mixes rigid tactical training with wife Princess by his side in the US.
"All healthy meals," Marcial told BusinessMirror on Wednesday after gorging on a fish diet prepared by Princess at their Las Vegas apartment. "Everything is organized—from my diet to training and physical and mental conditioning."
"I'm ready to fight on Sunday," he stressed.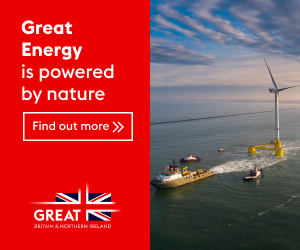 Up front for Marcial is another American, Isiah Hart, who he fights in a non-title middleweight four-rounder at the Virgins Hotel also in Las Vegas.
Marcial was impressive in a unanimous decision victory over American Andrew Whitfield in his pro debut in December 2020 in Los Angeles. That fight served as a tune-up for his Olympic campaign in Tokyo where he clinched a bronze medal.
Hart is 30 years old—four years Marcial's senior—with a professional record of 6-2-1 win-loss-draw with four knockouts.
Marcial said he's weight has cooperated during his training.
"I'm just training to be strong, not thinking of reducing my weight," he said.
Marcial arrived in the US last January 18 and has since trained under Jorge Capetillo and conditioning coach Angel Memo Heredia.
"Coach Memo [Heredia] is taking care of my conditioning and supplements, while Capetillo is doing my training and fight strategy," Marcial said.
Marcial runs every day and engages in plyometrics programmed by Heredia at the track oval of the University of Las Vegas. He's been working out with buddy, World Boxing Organization international bantamweight champion Jonas Sultan.
The fight is one of the undercards of the Premier Boxing Champions promotion that features the super welterweight battle between Americans Erickson Lubin and Sebastian Fundora for the vacant World Boxing Council interim belt as main event.
Marcial said he's prepared well for Hart.
"Hart will not be chosen as my opponent if he's not good," he said. "I watched his fight videos and I'm eager and ready for the fight."
Princess arrived in the US last March 25 and has done well as Marcial's wife—she's a former amateur boxer and is now fulfilling her role to the fullest since they got married last October 28.