THE Panfilo "Ping" Lacson-Vicente "Tito" Sotto tandem is putting premium on sports but with emphasis on other disciplines—like table tennis and bowling—over the national pastime basketball.
"Filipinos can excel in other sports and the next Pinoy world champions will emerge if sports venues and equipment are available for the barangays," the tandem, who are running for president and vice president in next month's elections, said on Wednesday.
"Other than basketball courts, we can have table tennis equipment for each barangay," they said.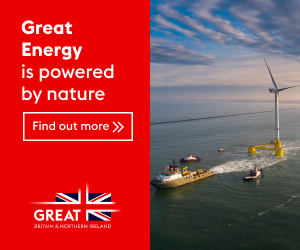 In a radio interview, Sotto, a former tenpin bowling champion and veteran internationalist, said Filipinos are world-class in his sport as well as in billiards.
Lacson and Sotto, however, admitted that bowling is one of the more expensive sports and looked at table tennis as one of the more practical disciplines to focus on when it comes to involving all 40,000 barangays in sports development.
"Put two pingpong tables in each of these barangays and with a population of 110 million, it's a guarantee that one or more would emerge as future world champions," Sotto said. "Table tennis is an affordable sport—and height and heft are not needed."
Sotto said that Filipinos excel in billiards or cue sports because facilities of the sport are seen almost everywhere in the country.
"Why are we No. 1 in billiards all over the world? The answer the Philippine Sports Commission. Couldn't provide me, so I gave the answer—because everywhere you go, there's a billiards table," Sotto said.
Sotto is a certified athlete and owns the reputation of having rolled a perfect game in bowling during his stint in the national team with his partner, Liloy Fabiosa of Bohol.
"I was the first Filipino to roll a perfect game in an international competition," he said. "And my bowling partner during that stint was Liloy Fabiosa from Bohol."