Culminating International Women's Month, the Iloilo Museum of Contemporary Art in partnership with Wacom Philippines celebrated the exceptional women who brought us all into this world. A slew of incredible young artists joined the "Uyayi Digital Contest," which was concluded just in time for Mother's Day.
Participants showed their artistry and illustrated their personal birth story. The digital art competition was open to Grade 7 (Junior High School) and Grade 12 (Senior High School) students, each contestant submitting their digital artwork. The top 3 winners received a brand-new Wacom graphic tablet.
All digital submissions were judged according to the following criteria: relevance to the theme (25 percent); creativity and visual composition (25 percent); technique and execution (25 percent); and narrative of birth story (25 percent).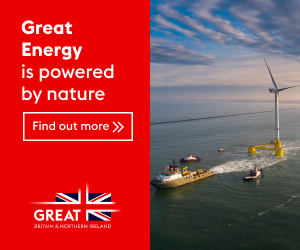 The top 3 winners of the Uyayi Digital Contest are: A Precious Blessing by Maricar Salvador from Pasig City (first winner), Birth and Laundry by Jaylord Losabia from Iloilo City (second winner), and Shower of Blessings by Shanea A. Lim from Quezon City (third winner).
The Iloilo Museum of Contemporary Art is the first art institution in the Visayas and Mindanao.