The government's debt service bill for the January-to-July period breached the P600-billion mark despite a decline in July.
Latest data from the Bureau of the Treasury (BTr) showed government's debt payments as of end-July surging by 27.33 percent to P608.26 billion from P477.71 billion a year ago.
In July, the government paid a total of P60.91 billion for debt service, reflecting a 34.12-percent contraction from P92.46 billion in the same month last year.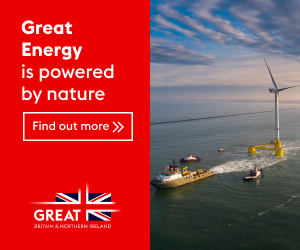 Of the total debt service bill for the January to July period, the bulk went to amortization payments, cornering 59.38 percent or P361.2 billion. Interest payments, meanwhile, amounted to P247.06 billion, equivalent to a share of 40.62 percent.
For July alone, the government mostly paid for interest payments, which grew by 16.52 percent to P59.38 billion from P50.97 billion in the same month last year.
On the other hand, amortization payments for the month plunged by 96.32 percent year-on-year to P1.53 billion from P41.5 billion in 2019.
The national government's debt service bill this year is seen to reach a total of P1.005 trillion, up by 19.33 percent from last year's actual total debt service of P842.45 billion.
Of the projected debt service bill this year, P584.322 billion will go to principal amortization while P420.964 billion will be for interest payments.
For this year, the Cabinet-level Development Budget Coordination Committee (DBCC) expects the country's debt-to-GDP (gross domestic product) ratio to increase to 53.91 percent of GDP—a level it hasn't seen in over a decade—from a record-low of 39.6 percent of GDP last year. For 2021 and 2022, this is seen to surge to 58.1 percent and 59.9 percent, respectively.
Debt-to-GDP ratio is used to gauge the country's ability to pay its debts.