CHANGE is afoot at The SM Store's Men's Shoes and Bags section. With technology leading the way, footwear is more technical and comfortable at the same time. And there's a stunning array of designs available today—as footwear lets men communicate style and individuality better than anything else in one's wardrobe.
There are bright sneakers from Milanos that bring color and style to casual Fridays. Sneakers from New Balance and boots from Timberland for the active man. Special occasion leather shoes from Salvatore Mann that will make every leading man ready for prime time.
Likewise, there's never been a better time for men's bags. We've seen manbags and "murses," and today the evolutionary flourishing of men's bags continues at The SM Store. There are trendy fanny bags from Travel Basic and Salvatore Mann, belt and body bags from Salvatore Mann, and sporty duffle bags from Converse.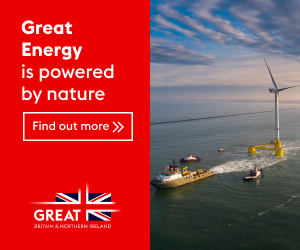 The exciting evolution of man continues—and he is looking more stylish than ever.