HAPPILY MOVING ON
PEOPLE are happy for this young actress because she seemed to have moved on from her cheating ex-boyfriend, who was romancing a minor right under her nose. We heard the actress is dating a new guy and has no plans of reconciling with her ex, who is now going steady with the minor. Oh, well, the guy probably thinks he really is leading man material when, in fact, it was the girl who "carried" him all these years.
ACTRESS IN LOVE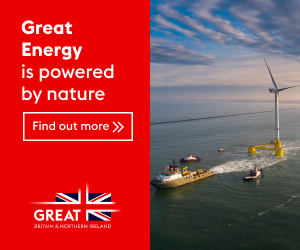 THIS actress is giving her management a headache. Instead of her concentrating on her career, the actress has been going out at night with her new boyfriend. This has resulted in disappointment on the part of her fans, who are shopping her with her costar. It's not really the actress' fault because her costar reportedly has a girlfriend. The only thing is that she's the one being spotted with another guy. The costar hasn't been seen with his reported girlfriend.
NEW SIDELINE
AT the height of her career, the actress-TV host seemed to have it all. She was one of her network's most promising stars. Alas, she seemed to prioritize love more than her career, so nothing came out of it, naturally. Now that the actress isn't young anymore, she's reportedly into having men engage her company for a price. This is reportedly the reason she and her boyfriend broke up. He left the actress upon learning what she does on the side.
SHE'S INSECURE
THE insecure newbie who is a wannabe is at it again. She and her family have been pestering her home studio's people in subtle and not-so-subtle ways to give her projects. In fact, they've been giving these people gifts to make things happen for the newbie. None of her projects have proven successful and brands are afraid to work with her because they've heard bad things about her and her family. Even potential leading men are scared of her. So what's a girl to do? If you ask this newbie, that means pushing herself and her career more, and that scares the people who work with her and those that once considered her a friend.