Soured investor sentiment driven by apprehension over a series of closure orders for mining firms and intimations of interest-rate adjustments in the US Federal Reserve System on the fears of foreign fund managers who in 2017 took out their money on net basis in the Philippines and brought them elsewhere, the Bangko Sentral ng Pilipinas (BSP) said on Thursday.
Last year's net outflow of foreign capital, more known as "hot" or speculative money, however, could have been worse were it not for mitigating events that helped keep the flight of foreign funds as little as possible, the BSP said.
Last year's capital flight, the BSP said, amounted to only $205 million and the result of gross inflows reaching $16.062 billion and gross outflows of $16.267 billion.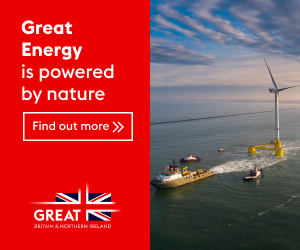 This developed even though foreign funds flowed inward on net basis in November and December last year.
This contrasted against portfolio fund net inflows in 2016 aggregating $404 million.
On a quarterly basis, the largest inflows were noted in the second quarter at $4.8 billion, representing 30 percent of the total for the year.
"This may be attributed to positive investor sentiment arising from the World Bank's view that the Philippines will continue to be a top performer in the region, and the conflict resolution in Marawi City," the BSP said.
"These were further supported by accelerated net foreign buying, as well as the approval by Congress of the first phase of the tax-reform package," the BSP added.
Aggregate outflows stood at $16.3 billion, resulting to $205 million net outflows during the year.
"While net outflows were noted starting in the first quarter of the year attributable to international and domestic developments—such as the interest-rate increases in the United States, and the closure order for several mining companies in the country—the figure has subsequently declined as investors reacted positively to the various developments in the country, including the approval of the first phase of the tax-reform program of the government," the BSP said.
Data show hot money last December stood as a net inflow of $456.9 million—the largest monthly inflow in 2017.
The BSP said the United Kingdom, the US, Singapore, Luxembourg and Malaysia were the top 5 investor countries during the year, with combined share to total of 74.8 percent.
The United States continued to be the main destination of outflows, receiving 80.2 percent of total.