FOR the second consecutive year, Muntinlupa City received the Jose Rizal Award from the Department of Health (DOH) for its outstanding blood-donation service program.
The city was honored by the health agency for giving 3,856 blood-units from more than 200 regular donors.
Annually, the DOH honors organizations with significant amount of blood-unit collections donated to the Philippine Blood Center (PBC).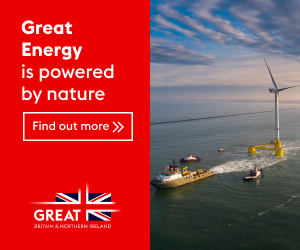 Named after the country's national hero, such highest citation in the DOH's Dugong Bayani Awards is given to institutions that gathered around 2,000 blood units and above.
Elated by this recognition, Mayor Jaime Fresnedi pledged to continue the city government's blood-donation drive.
Leading by example, the local chief executive participates in local mobile blood-donation schedules and is a Blood Galloner himself for 2015 and 2016.
He expressed his gratitude to Muntinlupa blood donors for their utmost support to the city's blood-letting program.
On behalf of Muntinlupa City, Fresnedi accepted the Jose Rizal Award during the 2017 Dugong Bayani Awarding Ceremony held recently at the Hotel Rembrandt in Quezon City.
Conferring the award to him were PBC Chief Dr. Andres Bonifacio, National Voluntary Blood Services Program Manager Marites Estrella and PBC Technical Management Head Dr. Francis Dematera.
Other recipients of the award for this year include members of Church of God International, TaguigCity government, Iglesia ni Cristo and Office of the Vice Mayor of Quezon City.