Inflows of foreign direct investments (FDI) to Association of  Southeast Asian Nations dropped by 20 percent in 2016 to $96.7 billion, according to the Asean Investment
Report 2017 released during the Asean Business and Investment Summit on Monday.
In the report, the Philippines received the fourth-highest FDI in Asean—jumping by two spots from 2015—at $7.9 billion in 2016 from $5.6 billion in 2015. The Philippines recorded the highest percentage jump year-on-year at 41.6 percent.
According to the report released by the Asean Secretariat, the fall in inflows in two member-states—credited to "one-off" factors—was the reason for the dip, although it also noted a general decline in inflows to developing economies.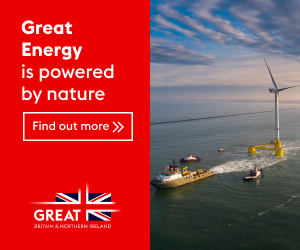 Significant double-digit drops year-on-year on FDI inflows were observed for Brunei Darussalam, Indonesia and Thailand. Lao PDR and Singapore registered slight declines in FDI inflows, as well.
"Inflows to Indonesia and Singapore together declined by about $22 billion, which significantly depressed FDI in the region," the report noted.
Other gainers apart from the Philippines include Cambodia, Myanmar, Malaysia and Vietnam.
Significantly, the report underlined the contraction of some $28 billion in FDI from Asean's non-dialogue partners in 2016. "On the supply side, this is the main contributor to the decline in FDI in 2016," the report noted.
Other reasons for the regional decline were divestment effects brought about by significant acquisitions by Indonesian and Singaporean companies of foreign assets in their home countries.
Despite the 20-percent decline, some positive developments in 2016 were noted, such as the 12.2-percent increase in intra-Asean investment and hike in inflow from major source-countries, such as the European Union (EU) and China.
Intra-Asean trade in 2016 was estimated at $23.9 billion form $ 21.3 billion the year before. FDI flows from the EU rose by 46 percent to $30.5 billion. FDI from China rose by 44 percent to $9.2 billion, those from South Korea rose by 3 percent to $6.0 billion and those from Australia rose by 77 percent to $3.4 billion.