NEW DELHI—The leaders of India and Cambodia last Saturday agreed to work toward a bilateral investment treaty that could see tens of millions of dollars pour into the Southeast Asian nation.
The meeting between Cambodian Prime Minister Hun Sen and Indian Prime Minister Narendra Modi saw Cambodia invite Indian investment in information technology, pharmaceuticals, agriculture and horticulture, infrastructure and small and medium enterprises.
A broader treaty will take time but India agreed to provide lines of credit, including nearly $37 million to finance a Cambodian water project. India also offered lines of credit for setting up specialty hospitals, expanding road, rail and digital connectivity and construction of a high-powered electric line.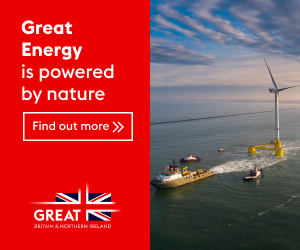 A joint statement said Modi also offered to train Cambodian youth in information technology.
The leaders held talks in New Delhi at the end of a summit attended by 10 Southeast Asian leaders commemorating the 25th anniversary of Asean-India ties.
India is seeking to deepen bonds with Southeast Asia amid wariness over China's growing influence in the region. Modi also reaffirmed India's commitment to undertake restoration and conservation work at the ancient temple of Lord Shiva at Preah Vihear in Cambodia.
The two sides expressed satisfaction over the ongoing restoration work at Ta Prohm temple being carried out by the Archaeological Survey of India. The Cambodian prime minister concluded his visit to India last Sunday.