HANOI, Vietnam—It's been over for 40-plus years, the war that Americans simply call Vietnam but the Vietnamese refer to as their Resistance War Against America.
Yet it lingers in so many ways, as was apparent last week when Defense Secretary Jim Mattis dropped in for a couple of days of defense diplomacy with a former enemy. Although he never served in Vietnam and had not previously visited the country, Mattis has said he learned from a lot of Marines who did.
In his meeting with Vietnamese government leaders, Mattis's focus was on a peaceful future. Not the bloody past.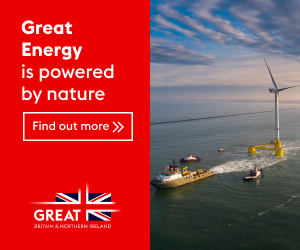 Still, the legacy of the conflict that divided America and ultimately unified Vietnam confronted Mattis almost immediately after his arrival on Wednesday as he visited a United States office that oversees the search for remains of American servicemen still missing from the war.
More than 1,200 Americans are unaccounted for in Vietnam and 350 more are missing in Lao PDR, Cambodia and China, according to the Pentagon's POW-MIA Accounting Agency. That accounting effort, decades in the making and dependent on cooperation from Hanoi, is likely to continue for decades.
Later, while talking to his Vietnamese counterpart, Mattis was presented with photo identification cards of two US servicemen from the war. Details weren't made public.
More than 58,000 United States service members were killed in the war, including more than 1,200 in Cambodia and Laos.
Estimates of the number of Vietnamese killed vary widely, from about 2 million to nearly twice that. For the Vietnamese, the war was a continuation of their fight for independence from French colonial masters. And it was quickly followed by a border war with China in 1979. The country reunified and remains communist, although it has opened up to foreign investment. Hanoi is a bustling, vibrant capital city.
Among Vietnam's other reminders of the war: environmental damage and unexploded mines. Vietnamese still suffer from the effects of herbicides, including Agent Orange, sprayed by US forces to defoliate the countryside.