IN a generation where food parks and food hubs are booming—Burger Garage has finally making its way to the top. Burger Garage has an instagrammable interior and A+ food on the hot spot.
Burger Garage opened in January in a small space in Bangkal, Makati City. It is owned by business partners and real-life partners, Alysa Salen and Josh Albelda, who both work as photojournalists in their respective media outfit.
Burger Garage is an automotive-inspired burger joint. Everything you will see, starting from the food, is all cars related and road related. They serve variety of burgers in which names are after road signs, like their single-patty burger "One Way" and their triple-patty burger "PedesTHREEan".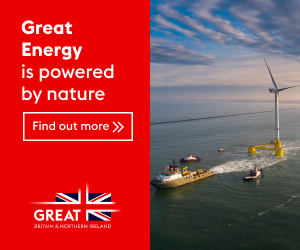 It also serves sausage sandwiches in which names are after types of car, like their Hungarian sausage "Sedan" and the "SUV"—it is the upgraded Hungarian sausage that comes with jalapeño and chili con carne. Its burgers and sausages are best paired with "Side Mirrors". You can choose from chili cheese fries or nachos, or try their best-seller spam fries.
For refreshments, you either choose between "Diesel" or "Full Tank". Or you can also partner your burgers with root-beer float, soda or the best pair to whichever, a bottle of beer.
To complete the garage of food delights, the restaurant has added up rice meals, which serve the Filipino's favorite tocino and pork chop. They also serve flavored chicken wings but, if you are up for a very spicy experience, "Overheat" is the perfect wings for you.
The owners made sure that the automotive experience will not only be felt in their menu but also will give you the vibe that you really are dining in a garage. Starting off with the counter is the facade of the Mercedes Benz W 115 1964 with a hanging signage of Makati and Alabang. The place will also give a vintage look with their do-it-yourself old-fashioned gasoline station.
There are Motul tanks, which they made as their tables for dine in. The walls are also full of car-club stickers and road signage, which make the place unique and Instagram worthy. And, whenever they serve you your orders, a toolbox is given to you with the utensils inside it.
Burger Garage is probably perfect for everyone who looks for a meal-worthy post and that is also best for their tummy.
Cars, as they say, are toys for the big boys—Burger Garage is for the boys and girls craving for big-shot burgers.