The House Committee on Ethics and Privileges on Wednesday conducted a motu proprio investigation into the absence without official leave and appropriate travel authority of Negros Oriental Rep. Arnolfo Teves Jr.
Panel chairman Rep. Felimon Espares, in an executive session, will determine if Teves violated any rule of the House of Representatives.
"[This hearing is] to determine if there is violation [in our rule] and of course to protect the image of the House," he said.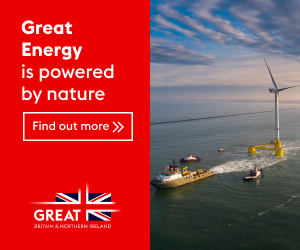 "[This is] not necessarily a marching order [from the Speaker] but then it's just a discussion and that's why we called this meeting for the members to take whatever possible action we could make to protect the institution," Espares explained.
According to the Office of the Speaker, the travel clearance granted to Teves for his personal trip to the US lapsed last March 9, 2023.
With this, Speaker Martin Romualdez appealed to Teves to report for work as soon as possible as his stay outside the country is no longer authorized by the House of Representatives.
"Cong. Arnie Teves got in touch with me through a phone call from an undetermined location. He expressed fear for the safety of his person and his family, saying this is the reason why he refuses to return home at this time," said the Speaker.
Romualdez also assured Teves that as the political and administrative leader of the House, he would exert all efforts to ensure the personal safety of all members.
Teves was tagged by one of the suspects in the recent killing of Negros Oriental Gov. Roel Degamo and eight of his constituents.
Meanwhile, Espares assured Teves that he would be given due process.
"It depends on the members' decisions. Of course we are on the administrative aspect to really recommend whatever disciplinary actions. If it comes to worse, the House, according to our rules, will have to resort to expulsion and dropping [his name] from rolls. Anyway, I will process and inform the respondent on whatsoever," he added.
Earlier, Atty. Ferdinand Topacio, lead legal counsel of Teves, said Teves intends to return to clear his name.
"We shall face any and all accusations consistent with the courses outlined in the legal system, confident that, in the end, our client will be exonerated," Topacio said.