DEFENDING champion Davao Occidental-Cocolife blasted 1Munti, 87-66, for its second straight win that boosted its hold of second place in the Manila Bankers Life-Pilipinas Super League Pro Division Second Conference Dumper Cup at the Bren Z. Guiao Convention Center in San Fernando, Pampanga.
Emman Calo barely missed a double-double with 20 points and nine rebounds—he also had four assists—for the Tigers, with former Philippine Basketball Association (PBA) player John Wilson backing him up with 17 points, five rebounds and two assists.
Renzo Subido had 10 points for Davao Occidental, which scored a big follow up to an 82-68 victory over Sta. Rosa, Laguna last January 25 for a 9-1 won-lost record.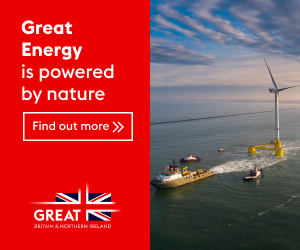 The Emeralds, coming off an 88-79 triumph over Bagong Cabuyao-Homelab Nation, dropped to 2-7.
The Pampanga G Lanterns, on the other hand, dismantled Bicol 97-74 to get back on track.
Former PBA big man Jammer Jamito powered Pampanga with 17 points and 14 rebounds, while Marlon Monte added 16 points and three rebounds.
Alecis Ramos andKevin Santos finished with 12 points each and Arvie Bringas had 10 points as the G Lanterns snapped a mini two-game slide to improve to 5-3.
The Spicy Oragons tumbled to their seventh consecutive defeat for a 2-8 record.
John Cantimbuhan and Domar Matillano scored 13 points each for 1Munti, while Acoy Alves got 12.
Kent Lao was the lone bright spot for Bicol with 17 points.