CIGNAL puts Imus' strong start to a test as the HD Spikers and the AJAA Spikers collide in an explosive duel in the Spikers' Turf Open Conference at the Paco Arena in Manila Friday.
The HD Spikers trampled the Santa Rosa City Lions in three to kickstart their title drive last Friday but expect a tougher outing against the Cavite-based side, which swept in first two games in impressive fashions.
Led by former HD Spiker Louie Ramirez, Imus-Ivy Tuason Photography romped past Santa Rosa in four then shut down Air Force to seize an early share of the lead with fellow newcomers Cotabato and Iloilo.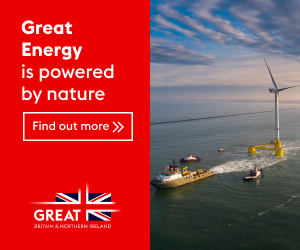 But the AJAA Spikers, backstopped by heavy hitters Hero Austria, Kim Malabunga and Josh Villanueva and two-time league best setter Ish Polvorosa, will need to step up to measure up with the seasoned HD Spikers in their 5:30 p.m. clash tipped to go down-to-the-wire.
"I'm very very excited, Louie's there as coach and coach Sam was my coach at Perpetual before," said Cignal coach Dexter Clamor, referring to his counterpart Sammy Acaylar.
Assuming the role left by Ramirez is Wendel Miguel, who scored eight points in two sets in their three-setter victory over the City Lions.
"We're excited to face Imus, ouyr advantage is our core and chemistry," added Clamor, who will pin his hopes on Marck Espejo, Ysay Marasigan and JP Bugaoan.
PGJC-Navy and Santa Rosa, meanwhile, tangle in the 3 p.m. clash of winless teams.
The Sealions bowed to the Army Troopers in five in the opening day of the country's first and only men's league organized by Sports Vision, but hoped to bounce back behind Greg Dolor, one of the only four holdovers from the bronze medal team last year.
The young Santa Rosa City Lions, meanwhile, seek to check their early skid but will need to double their effort to put one over the Sealions and break into the win column.