THE Commission on Appointments (CA) on Wednesday confirmed the interim appointment of Alfredo Pascual as secretary of the Department of Trade and Industry (DTI).
Pascual said he will continue to prioritize the 'upskilling' of small merchants and promote ease of doing business to attract more investments, among others. 
Asked about his plans for MSMEs, Pascual said the SBCorp. has programs for small business owners that could provide them startup loans to help them recover from the pandemic.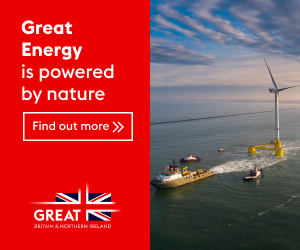 In an earlier joint statement, top business groups in the country including the Philippine Exporters Confederation Inc. (Philexport) and the Philippine Chamber of Commerce and Industry (PCCI) pledged their support to the priority programs of the Trade chief.
These include upsizing the MSMEs, promoting regional industrialization, enhancing ease of doing business, addressing skills mismatch, attracting investments, expanding exports and enhancing consumer protection.
The business groups said these are aligned with their view on how the country can revitalize its industries and accelerate post-pandemic economic growth. 
"With Secretary Pascual at the helm of DTI, we feel strongly confident that the country's industry development agenda, through his planned programs and initiatives, will effectively drive the fulfillment of the President's socio-economic agenda for this administration, through growing globally competitive and innovative industries, attracting quality investments, and creating more and better jobs in the country," the business groups said.
In attracting investments, Pascual has accompanied the president during his state visits where the Trade department in organized business meetings pursued investment leads.