The World Wide Fund for Nature Philippines (WWF-Philippines) and the BPI Foundation recently said they will continue to provide climate risk assessments and livelihood programs for vulnerable communities even as their earlier projects were recently concluded.
Under the Project Pagisibol that was created in 2020, the WWF-Philippines and BPI Foundation have been working together to build sustainable food sheds and climate-resilient food production facilities that will help low-income communities all over the country, the partnership said in a news release.
WWF-PH Project Manager Monci Hinay said the project has directly assisted a total of 499 individuals, while 2,037 were provided with access to fresh and quality food.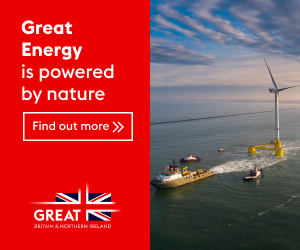 Financial literacy sessions were held with the creation of 10 functional Group Savings and Loan Associations in these communities with a total of P1,568,000 in savings.
"Our communities need to be able to take care of themselves. They understand this, and the pandemic has made this all the more apparent. These workshops are the first step in a long process towards helping our farming communities to stand up on their own two feet amid the current climate crisis," Hinay said.
The partnership continues to take on the challenge of aiding food and livelihood security through community-specific programs.
The Farm-to-table-for-fisherfolks Project, a newly-launched program of the BPI Foundation, provides climate-smart facilities for fish drying and water purification to reduce fish spoilage and promote sustainable livelihood will run until 2023 to help the Halian, Siargao, community.
He said that although the island barangay of Halian is recognized as an emerging tourism spot with a marine sanctuary, it has limited access to appropriate technology to support livelihood and basic necessities like stable and safe potable water sources.
Facilities for fish drying and water purification will also be built in the area, with BPI's help, to reduce fish spoilage and increase economic and health benefits for the community.
Hinay added that trainings on fish catch documentation and financial literacy will also be conducted to increase the knowledge and capacities of the members.
The WWF-Philippines and BPI Foundation partnership pledged to continue to find solutions to #ChangeTheEnding for our environmental frontliners as the country continues to struggle from the economic impact of the Covid-19 pandemic, and as concerns such as rural hunger and livelihood insecurity remain to be addressed, the news release said.