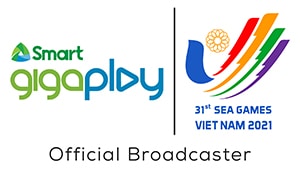 HANOI—All eyes will be on Tokyo Olympics gold medalist Hidilyn Diaz as she competes in the weightlifting competitions of the 31st Southeast Asian Games on Friday at the Hanoi Sports Training Center.
And because she's the Olympic champion, Diaz will be the target of six pretenders in the sport's 55 kgs competition set to start at 1 p.m. (Manila time).
"I will give it my best," said the 31-year-old Diaz, who stayed a few days in Ho Chi Minh City prepping for the games with coach and trainer Julius Naranjo before flying to the Vietnamese capital. "Let's support all Filipino weightlifters."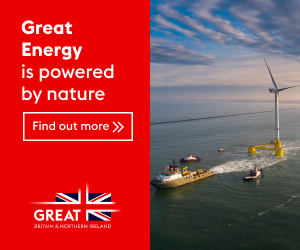 But while the anticipation is on Diaz, Rosegie Ramos settled for a bronze medal in women's 49 kgs class with a 179 kgs total lift built around 81 kgs in snatch and 98 kgs in clean and jerk. Thailand's Surodchana Khambao (195) and hometown bet Dihn Thi Pham (183) bagged the gold and silver medals, respectively.
Diaz's cousin, Mary Flor Diaz, meanwhile, landed fourth in women's 45 kgs ruled by a Thai, Vietnamese and Indonesian, and so did Fernando Agad Jr. in men's 55 kgs that saw a Vietnamese, Thai and Malaysian occupy the podium.
Also competing on Friday are Rowel Garcia in men's 61 kgs, 2016 Rio De Janeiro Olympian Nestor Colonia in men's 67 kgs and Margaret Colonia in women's 59 kgs.
Seeing action on Saturday are Denmark Tarro (men's 73 kgs), Elreen Ann Ando (women's 64 kgs) and Vanessa Sarno (women's 71 kgs).
On Sunday, it will be the turn of John Kevin Padullo (men's 89 kgs), Kristel Macrohon (women's 71 kgs) and John Dexter Tabique (men's 89 kgs).