THE Philippine Stock Exchange Inc. has approved the stock rights offer of Union Bank of the Philippines, which said the proceeds of which will be used to fund the lender's acquisition of the credit card business of the Citigroup Inc. in the Philippines.
In its disclosure, the Aboitiz-led bank said it will list some 800 million in common shares, with par value of P10, to cover its rights offering.
It placed an offer price for each share at P64.55 to P73.78 or proceeds of between P56.64 billion to P59.02 billion. The bank earlier said it intends to raise up to P40 billion from its rights offering, which it will start to sell before end of April through early May.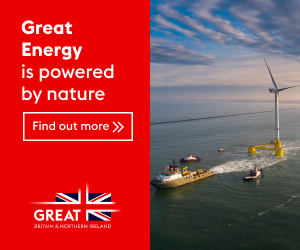 The said price is at a discount from its Thursday's closing price of P97.80 per share.
"The bank intends to use the proceeds from the Rights Offer primarily to fund the Bank's acquisition of the consumer banking business of Citigroup Inc. in the Philippines, and if any amount of net proceeds is remaining, for general corporate purposes," it said.
Last year, the company's board approved the raising of additional capital of up to P40 billion through the issuance of additional shares from the bank's unissued authorized capital stock via a stock rights offering to all existing shareholders.
Early this month, the Securities and Exchange Commission issued a Notice of Confirmation of Exempt Transaction confirming that the offer is exempt from the registration requirements of the Securities Regulation
Code.
Last year, UnionBank has agreed to buy Citigroup's Philippine consumer unit for P55 billion. The deal includes the credit card business but not the Citibank brand, personal loans, wealth management and retail deposit businesses of the US bank in the country.