Former Senator Antonio Trillanes IV has been found guilty by a Makati court on Monday of libel filed against him by former Makati Mayor Junjun Binay Jr. on the "Justice for Sale" issue in 2015.
Judge Andres Soriano of the Makati Regional Trial Court Branch 148 also ordered Trillanes to pay a fine of P100,000, and P500,000 in moral damages.
The younger Binay earlier expressed confidence that the libel case filed against Trillanes is strong despite the latter's insistence that he has witnesses to support his claim on the bribery case.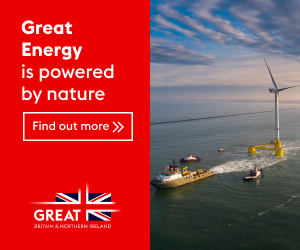 Trillanes accused Binay of bribing two Court of Appeals (CA) justices to secure an injunction order that stopped the Ombudsman from implementing its first suspension order against him issued in March 2015.
Despite the senator's denial of the libel charge, the camp of Binay stressed that their case remain strong.
In the counter-affidavit he personally subscribed before investigating prosecutors, Trillanes invoked his parliamentary immunity in seeking the dismissal of the libel charge.
He also dismissed the complaint as a form of harassment and a way for the Binays to get even with him for exposing their alleged corruption activities.
Trillanes also claimed violation on "forum shopping" rule since the issue is already subject of an earlier contempt petition filed by the former mayor against him before the CA.
It can be recalled that Trillanes claimed that two members of the Sixth Division of the CA were bribed by Binay in the amount of P25 million in exchange for the favorable action on his petition for a temporary restraining order and the writ of preliminary injunction against his suspension.
Trillanes said he can not compel his witnesses to come out for fear of their lives.
"As of now, they're still reluctant to come out for fear that their world will turn upside down," the senator then said.
Image credits: AP