Over three million additional doses Covid-19 vaccines are expected to arrive in the second week of the month in time for the start of the government's inoculation of 25 million economic frontliners.
In an online news briefing on Monday, Presidential Spokesman Harry Roque said an initial 1 million doses from Sinovac Biotech is scheduled to arrive on June 6, 2021.
It would be followed by the delivery of a batch of 1.3 million doses of Pfizer-BioNTech vaccines on June 7; another 900,000 batch of the same vaccine brand on June 11; and 200,000 doses of Moderna on June 21.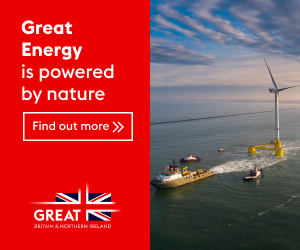 These will be in addition to the over 4.5 million Covid-19 vaccines in the government's current inventory.
The additional doses are expected to greatly help in the expected deployment of vaccines for economic frontliners or those who belong to the A4 category.
According to the National Economic and Development Authority (Neda), an initial of 13 million workers from the National Capital Region and 8 other areas are expected to benefit from the A4 vaccination.
Outside of NCR+8, Neda noted that another 22.5 million workers are also expected to finally be vaccinated.
This after the Inter-Agency Task Force for the Management of Emerging Infectious Diseases issued a resolution 117 last Friday relaxing the qualifications for workers to participate in the Covid-19 inoculation drive of the government.