The Intellectual Property Office of the Philippines (IPOPHL) has urged semiconductor makers to identify which electronic parts have the largest innovation potential in order to develop them locally and mitigate dependence on imports.
In a speech last Friday, IPOPHL Director General Rowel S. Barba said his agency is beefing up efforts to encourage innovators to localize the development of semiconductor parts. He said there are incentives available for innovators who intend to make basic components of electronic products.
"Enabling innovators through IP, hence, can mitigate your dependence on other countries for parts; thus, lowering your vulnerability to global supply disruptions," Barba said. The electronics industry, producer of the country's largest export items, has been hit hard by the supply chain disruption caused by the global coronavirus pandemic. As such, exports of electronic parts as of April declined nearly 15 percent to $10.19 billion, from $11.92 billion during the same period last year.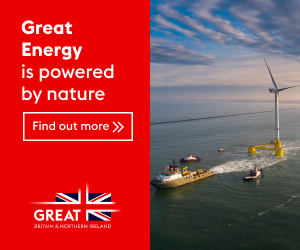 Barba tasked local firms to identify which components they need most so that the government can explore the domestic landscape for possible innovators.
"To do this, we need to identify which components are most needed and through IPOPHL's commercial patent search service, we can scour the local innovation landscape and then identify and tap the innovator with the biggest potential to serve the specific needs of a company," Barba said. Further, the IPOPHL is expanding its innovation efforts to the academe through the Information and Technology Support Office (ITSO) project, in which the government links universities and research centers to private firms for possible tie ups.
"In fact, ITSOs are big drivers for IP filing activities at IPOPHL. They account for the bulk of residential filings for patents and utility models. At present, we have 100 partners and we intend to add more to our growing network," the IPOPHL chief disclosed.
Data from the agency showed that filings for electronic patent last year grew 52 percent to 984, while for utility models rose 8 percent to 55. However, for industrial design, applications fell by 13 percent to 287.
In terms of trademark, filings related to electronic parts expanded by 24 percent to 5,213, from 4,205 last year, according to IPOPHL figures.