OFF-GRID electricity supplier DMCI Power Corp. said it had the highest sales volume last year, growing 25 percent to 308 gigawatt hours from 247 GWh in the previous year, as the closure of Boracay Island pushed tourists to other destinations.
It also said stronger power demand across its key operating areas coupled with improved distribution and transmission-line systems accounted for the double-digit growth.
"The six-month closure of Boracay positively affected Palawan and Oriental Mindoro, which are known secondary tourism spots in the Philippines. Higher tourist arrivals generated more economic activities in these areas," DMCI Power President Nestor D. Dadivas said.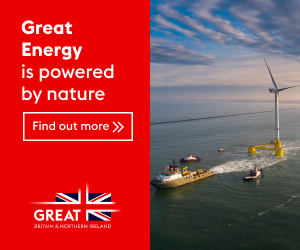 Palawan sales showed the strongest growth at nearly 34 percent from 98 GWh to 131 GWh, while Masbate energy sales reached 111 GWh, a 12-percent increase from 99 GWh in 2017.
Registering the second-highest percentage growth in 2018 was Oriental Mindoro with 66 GWh in sales, a 32-percent jump from 50 GWh the year before.
In Sultan Kudarat, where DMCI Power operates as a back-up or reserve power provider, sales volume was flat at 170 megawatts per hour from 140 MWh in 2017.
On a standalone basis, DMCI Power's net income surged 30 percent year-on-year from P359 million to P465 million.
"Our business has long-term contracts, so it rides on the long-term economic growth of the island. That alone is a good basis to say if we will have a better year or not," Dadivas said.
"Let's say in Mimaropa [the provinces of Mindoro, Marinduque, Romblon and Palawan], we discovered the economies of Palawan and Mindoro, grew at 6 percent and 9 percent, respectively. Then Masbate grew 5 percent, and there's a direct correlation between demand of power and economic growth. We experience the same in any part of the country. So, more or less that's the outlook for the year," he said.