ASPIRING boxers from Luzon will be in the ring in the Luzon preliminary leg of the Philippine Sports Commission (PSC)-Manny Pacquiao Amateur Boxing Cup in Sorsogon City.
Sorsogon Gov. Robert Rodrigueza guaranteed full support on the province's hosting of the event on January 27 and 28.
"We will continue to help the sports development in Sorsogon and I would like to thank the PSC for choosing us to be the host city in this grassroots sports programs," said Rodrigueza after he signed the memorandum of agreement with PSC Chairman William Ramirez on Thursday.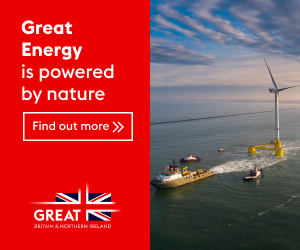 Rodrigueza is in high hopes that the tournament will help produce another world champion from Bicol like Sorsogon-native Michael Farenas.
Ramirez, meanwhile, bared the PSC's other programs for Sorsogon.
"We will be having consultative meetings in the province to help them chart the course of their sports development and produce future athletes for the country," Ramirez said. "This is just the start for Sorsogon."
PSC Executive Director Sannah Frivaldo also hails from Sorsogon and shared that her grandfather, former Gov. Juan Frivaldo, built the Balogo Sports Complex during his term.
"We will see how we can help them upgrade the facility," she said.
Around 200 boxers from Luzon are expected to compete in the preliminaries that will take place at the Sorsogon National High School Gymnasium.
General Santos City first hosted the preliminary last December.