Red dimpled flesh
where a tooth was pulled,
isn't the pit like a grave–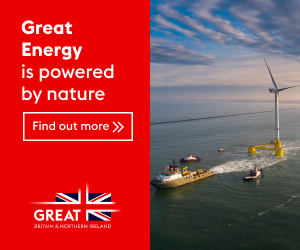 hollow–
the body fills with itself,
sealing the lesion
and, along with it,
the pain of removal.
But in Dalipuga,
honeycomb crypts grow black
and bitter
with every ill-fitting casket
deposited in no order,
for every candle lit
is for all and no one.
They are bodies unclaimed
and their tombs, nailed shut,
an open wound.