THE "Meralco Advisory" news-format TV infomercial of the country's largest power-distribution utility, which started early on as an information campaign to reach out to customers, has now become a go-to source of information for many households.
Now marking its fourth year, the monthly advisory features Manila Electric Railroad And Light Company's (Meralco) Public Information Office's Joe Zaldarriaga and Customer Retail Services's Maita David providing updates on power rates and dishing out various energy efficiency, safety and service reminders useful to customers.
Aired on various platforms, "like TV, radio and digital, Meralco Advisory" is helping educate consumers and uplift their lives with updates on rates and customer-friendly information.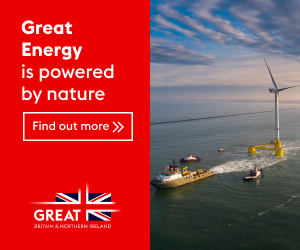 Last month its fourth anniversary was made even more special by the P1.43-kilowatt-hour  (kwh)all-time-high reduction in power rates. This is made possible by Meralco's reported refund and the lower cost of producing power or what is more commonly known as generation charge.
This translates to a P286 decline in the electricity bill of a household consuming an average 200 kWh a month. It somehow helps families faced with back-to-school expenses and other household needs.
The current and past months' episodes of "Meralco Advisory" are available online at the Meralco Facebook page @meralco and Meralco's YouTube channel meralcoph.