A lifestyle medicine specialist has expressed support for the proposed tax on sugar-sweetened beverages (SSBs), saying the move will help reverse the incidence of high mortality and low labor productivity afflict developing economies, like the Philippines, according to the Department of Finance (DOF).
Dr. Jan Paolo Dipasupil, a founding member of the Philippine College of Lifestyle Medicine, said higher rates of obesity and its accompanying medical complications, such as diabetes, hypertension and osteoarthritis, among others, can lead to lower productivity, higher absenteeism, higher incidence of people working while sick, higher mortality rates and a shrinking working class.
"As a clinician and researcher, this bill is not antipoor," Dipasupil said of House Bill (HB) 292, which seeks to impose an excise tax on SSBs.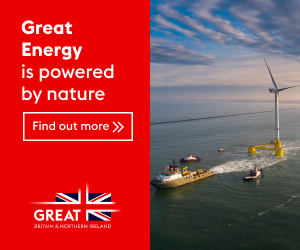 The many different afflictions linked to SSB consumption ostensibly results to lower tax revenues, lower quality of life and ultimately slow progress of the economy, according to
Dipasupil.