THE transit-oriented development (TOD), as an alternative to motorized transport system, is being pushed as among the workable solutions to the growing population of Cebu's metropolitan region.
In a planning workshop, Connective Cities Project, developed by the German Association of Cities and the National Economic and Development Authority, is eyeing the review of Cebu's urban physical framework plan.
TOD is an integrated approach that includes regional spatial planning, city revitalization, nonmotorized means of transport  and walkable neighborhoods.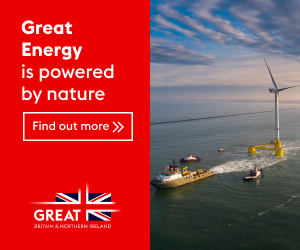 Under this approach, commercial districts and other major destinations will have no private-vehicle parking areas, but only access to mass transport.
This will discourage private-car owners, as transferring people will be done through mass transport or by walking and cycling. Parking provisions in major destinations will also be removed.
By creating walkable communities, it reduces the need for transport and energy consumption and helps trim down the growing problem of climate change.
The common features of a TOD community include walkable districts (within 10-minute walk circles), bike networks and close proximity of offices, residence, retail and civic.
Colon Street in Cebu City, for example, will be strictly for pedestrians. All motorized transport will only be up to Fuente Osmeña Circle, MJ Cuenco and Panganiban Streets. These three transit-barrier roads going to Colon will be lined with trees, shades and parallel bicycle lanes.
Cebu Gov. Hilario Davide III, who recently passed the province's three-year comprehensive development plan, said the workshop would provide more inputs that would help Cebu's development agenda.
Davide, who chairs the Metro Cebu Development and Coordinating Board, said the firsthand experience presented by German experts on approaches and proven solutions of TOD would greatly help local participants as they discuss issues in order to detect potential solutions.
"We would also have this opportunity to listen to successful stories and experiences from other countries so that we can make our province more inclusive and competitive," Davide said.
Capitol earlier presented its three-year development plan that includes Greenway road to help decongest traffic in Metro Cebu.
The Greenway link project, composed mostly of barangay access roads, will supplement the trans-axial highway project, a 280- kilometer road that connects the northern and southern parts of Cebu.