SAVEMORE Supermarket, the neighborhood store format of SM Markets, has opened seven new branches last month mainly outside Metro Manila, as the company expands the brand to other parts of the country.
SM Markets, a unit of Henry Sy's SM Investments Corp., opened the supermarket brand in San Andres, Manila, on February 9, followed by four stores in Negros Occidental within a span of three days. These were in Kabankalan, Victorias, San Carlos and in San Carlos Citymall. These branches were inaugurated from February 14 to 16.
The company also opened one branch in Boracay on February 25 and in Tagum, Davao del Norte, on February 28, bringing the total number of Savemore Market stores to  166 nationwide.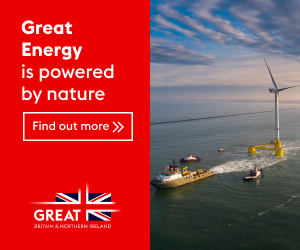 The company said it will open 13 more stores this year.
"We continue to expand, while taking into consideration the changing needs of the market. With more communities outside of Metro Manila still with minimal access to groceries and with the worsening Manila traffic, shoppers need a complete source of daily and weekly essentials that do not require them to travel far," Savemore President Jojo Tagbo said.
Savemore is currently the fastest-growing format of SM Markets, which also includes SM Supermarket and SM Hypermarket.
Savemore was recognized by six different cities and municipalities in the Philippines as their top taxpayers for 2016.
Savemore also received the 2015 Best Supermarket award from the Philippine Retailers Association joining previous winners SM Supermarket and SM Hypermarket.
SM Investments Corp. said its net income grew 8 percent last year to P31.2 billion, from the previous year's P28.26 billion.
SM's consolidated revenues grew 9 percent to P362.8 billion for the period, up from P332.8 billion in 2015.
This was driven by an 8 percent increase in retail revenues, and a 12-percent growth in property revenues. Operations under SM Retail Inc., which consists of nonfood and food stores, reported sustained growth in total revenues of 8 percent to P276.5 billion, while net income grew 7 percent to P10.6 billion, from P9.9 billion the previous year.
The food group, which includes SM Supermarket, Hypermarket, Savemore and WalterMart, continued to expand mostly in provincial areas in 2016.