Phoenix Petroleum Philippines Inc. has volunteered to pay in advance excise tax due on its gasoline and petroleum-based products this year as a show of support to President Duterte's Comprehensive Tax Reform Program (CTRP).
According to the Department of Finance, this was the first time an oil company has volunteered to pay tax in advance in support of a government program.
Phoenix President and CEO Dennis Uy said the decision was a gesture of their commitment to responsible and participatory governance.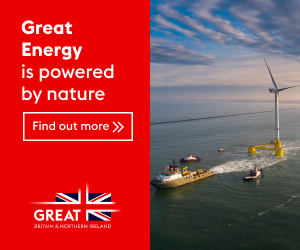 "It is not enough to simply fulfill the responsibilities of a corporate citizen; we must go beyond. After all, it's also in our interest to maximize the government's financial flexibility and spending capacity, because it will help them provide the necessary services to the Filipino people, expand the Philippine economy and foster a more empowered consumer base," Uy told the DOF.
The DOF conceived of the CTRP to make the country's tax system simpler, fairer and more effective, especially for low- and middle-income taxpayers, as well as to raise enough money to bankroll the government's ambitious public investment program.
"At Phoenix Petroleum, we have found the flexibility and creativity to prepay taxes while, at the same time, protecting the interests of all stakeholders," Uy said.
The first package of the CTRP is contained in House Bill (HB) 4774, which seeks to cut personal income tax and offset the projected revenue loss with compensatory measures, such as broadening the value-added tax (VAT) base and adjusting the excise on automobiles and petroleum products.
The DOF estimates lost revenues from outdated levies on oil products amounting to P145 billion annually.
Phoenix Petroleum's net income in 2016 rose 21 percent on the back of higher sales amounting to P1.09 billion for the year. Its net income in 2015 reached P905.9 million.
"We paved a pathway that allows us to help the government without having to raise prices for consumers, or risk the return on investment for our shareholders. This is a win-win situation, and the benefits will be felt by all," Uy said.