Fortune Life Insurance Co. Inc. (Fortune Life) is boosting its sales force to some 2,200 this year to further widen its reach and provide more life-insurance products to Filipinos.
Fortune Life First Vice President for Marketing and Sales Virgilio S. Aquino said the number will expand the work force by 48 percent, from a complement of only 1,481 sales agents it had in 2016.
"Currently, we have 1,481 licensed agents and we are targeting 2,200 for 2017 nationwide," Aquino told the BusinessMirror at the sidelines of Fortune Life's 2017 annual awards at the Citystate Hotel in Manila.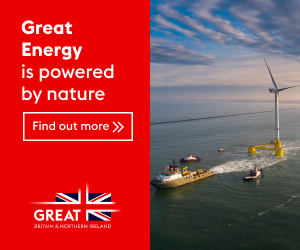 The increase should help address the life insurance needs of Filipinos in areas that are yet to be tapped. Fortune Life also plans to use digital technology to further capture a larger number of customers in line with the directive of Insurance Commissioner Dennis B. Funa.
"We are still in the drawing board as far as selling [insurance] online. We are trying to finish it within the year. Also, we will clear it first with the Insurance Commission [IC] before launching [the product] online because clearance from the IC is needed," he added.
According to Aquino, Fortune Life targets significantly lower premium only around P220 million this year.
The insurer generated premium sales totaling P1.138 billion last year, which was 24 percent more than in 2015 that amounted to only P917.15 million.
In earlier reports, the insurance industry posted flattish income growth in 2016 when this rose only 0.29 percent in premium income for the year amounting to P231.883 billion, according to the IC.
Total premium income for the insurance industry stood at P231.883 billion in 2016, slightly higher than only P231.203 billion in 2015.
Broken down, the life-insurance sector generated P182.793 billion in total premium income at end-December 2016, shrinking by 3.04 percent, from the P188.531 billion recorded in 2015. The nonlife sector's net premium income written expanded by 16 percent to P41.608 billion, from only P35.795 billion in 2015.
Image credits: Roy Domingo