DE LA SALLE stakes its unbeaten record against an overachieving University of the Philippines (UP) in Season 79 University Athletic Association of the Philippines (UAAP) men's basketball action on Saturday at the Smart Araneta Coliseum.
The streaking Green Archers and rejuvenated Fighting Maroons face off at 2 p.m. with De La Salle trying to extend its streak to nine games against UP, which is eyeing its third straight victory.
National University (NU) hopes to bounce back from back-to-back losses to Far Eastern University as it battles the skidding University of Santo Tomas (UST) at 4 p.m.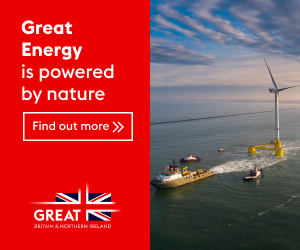 The Bulldogs, tied for third spot with Ateneo de Manila, absorbed twin losses to the Tamaraws, including a tough 56-57 decision on Monbert Arong's game winner.
Although the Green Archers have yet to drop a single game this season, Head Coach Aldin Ayo cautioned his wards against the upset-conscious Fighting Maroons.
"It will not be easy. The more you win, the harder it gets. All teams are capable of an upset," Ayo said. "We can't be complacent and continue to improve as a team."
De La Salle gets a shot in the arm as team skipper Jeron Teng returns to the lineup after sitting out the last two games due to bone spurs in his left foot.
UP has won its last two games to match its total number of wins last season. It has five more games to play in the eliminations.
Fighting Maroons Coach Bo Perasol admitted how tough task on hand is and those two wins gave his players the confidence they need in facing Ben Mabal and company.
"Our goal is to get through each game. Our next game will be the toughest," Perasol said.
Standings: De La Salle, 8-0; Far Eastern University, 7-2; Ateneo, 4-4; NU, 4-4; Adamson, 4-5; UP, 3-6; UE, 2-6; and UST, 2-7.